Financial Results
Mixed Wealth Results For BNY Mellon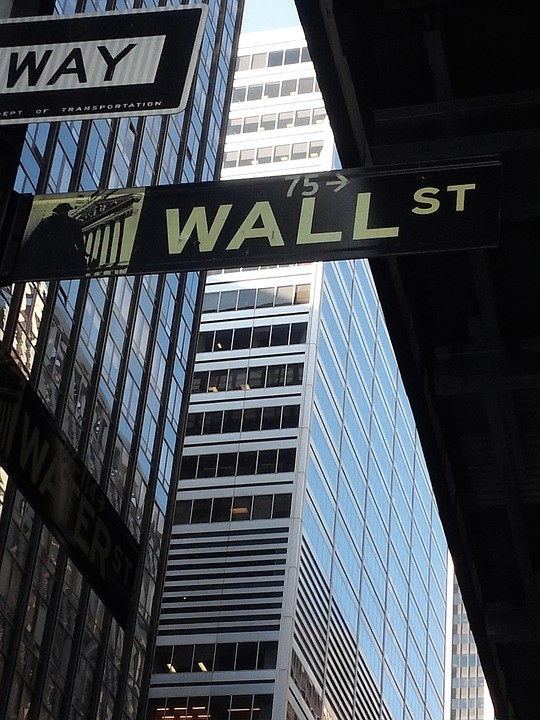 Parts of the wealth business, such as the servicing line, did well in 2022 but the wealth management area was hit as market values fell.
Pre-tax income at the market and wealth services arm of Bank of New York Mellon rose 21 per cent year-on-year to $608 million in the Q4 2022, driven by a 19 per cent revenue gain of $1.399 billion in the quarter.
In its Pershing business – which works with wealth managers and other financial parties – total revenue rose 22 per cent to $673 million in Q4 2022.
However, within the firm's investment and wealth management business, total revenues fell 19 per cent while pre-tax income fell 55 per cent.
Assets under custody/administration stood at $44.3 trillion, falling by 5 per cent, primarily reflecting lower market values and the unfavorable impact of a stronger US dollar, partially offset by client inflows and net new business.
As for assets under management, they stood at $1.8 trillion, sliding by 25 per cent due mainly from the falls in global markets last year, the adverse impact of the stronger dollar, and the divestiture of the Alcentra business.
Across the whole business, net income applicable to common shareholders slumped by 38 per cent on a year ago to $509 million. Noninterest costs stood at $3.2 billion, rising 8 per cent.
At the end of December 2022, the Common Equity Tier 1 ratio – a common measure of a bank's capital buffer – was 11.2 per cent.