Financial Results
Morgan Stanley's Wealth Business Logs Record 2022 Net Revenues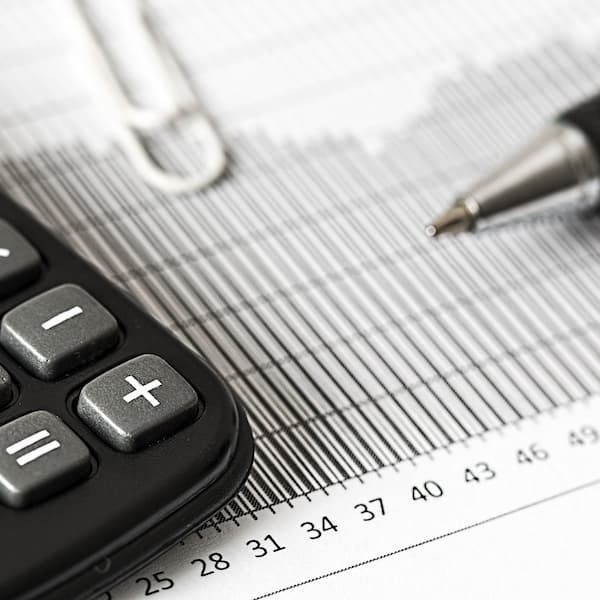 The wealth management side of Morgan Stanley drew in more than $310 billion in net new assets during last year, also producing strong revenues, the firm said.
Morgan Stanley this week said that its wealth management arm clocked up record 2022 net revenues of $24.4 billion compared with $24.2 billion in the prior year.
The US firm said that its pre-tax income of $6.6 billion led to a pre-tax margin of 27.0 per cent, or 28.4 per cent when the effect of integration-related costs are excluded.
Total costs, including compensation and non-comp spending, fell to $17.8 billion from $18 billion in 2021, it said.
"Wealth management provided stability with record revenues and over $310 billion in net new assets, investment management benefited from diversification, and within institutional securities our equity and fixed income revenues were strong, offset by investment banking," chief executive James Gorman said. "Our strong capital position allowed us to repurchase $10 billion of shares this year and we distributed a healthy dividend."
Fee-based client assets stood at $1.678 trillion at the end of December last year, declining from $1.839 trillion a year earlier. During the fourth quarter of 2022, the firm booked $51.6 billion in net new assets, shrinking from $127 billion a year before.
Group figures
The firm reported net revenues of $12.7 billion for the fourth quarter ended 31 December 2022 compared with $14.5 billion a year ago.
Net income was $2.2 billion, or $1.26 per diluted share, compared with $3.7 billion, or $2.01 per diluted share, for the same period a year ago. The fourth quarter of 2022 was also impacted by severance costs of $133 million associated with a December employee action, partially offset by a net discrete tax benefit of $89 million.