Technology
Objectway Secures Belgian Private Banking Deal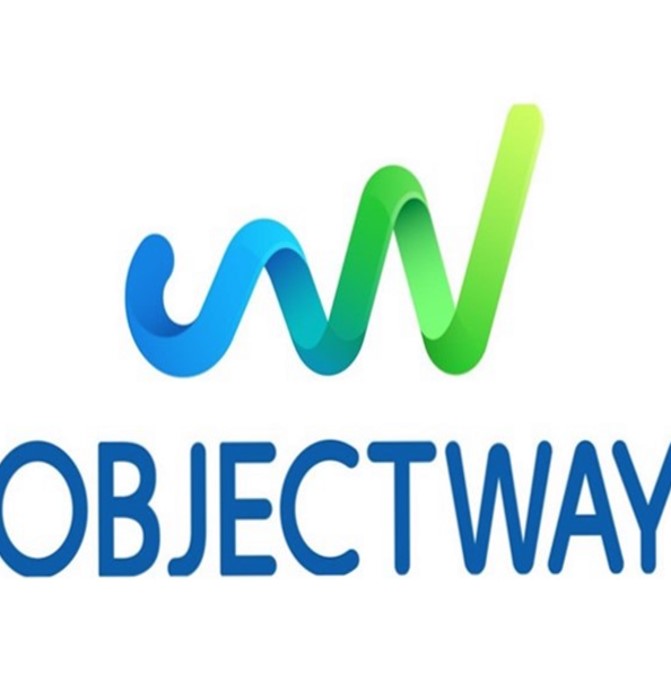 The arrangement with a bank just shy of its 275th birthday shows how traditional financial institutions are being swept up by the technology forces affecting much younger institutions.
Bank Nagelmackers, the venerable personal and private bank in Belgium, has chosen Objectway, the European wealth and asset management tech firm, to put in a new private client wealth platform for the group.
The offering will apply to the bank's advisory, discretionary and execution-only offering, Objectway said in a statement yesterday.
Under the arrangement, Nagelmackers will speed up its digital transformation and blend physical and digital channels in its branches and offer clients a digital investment experience for both advisory, discretionary and execution-only businesses.
The solution is built on Objectway Suite, the digital native front-end platform for end-to-end client servicing and efficient and scalable portfolio management.
The partnership is an example of how banks use digital tech providers to keep up to date with clients' demands for newer ways to engage with their services. The Belgian bank is almost 300 years old and the oldest in the country.
Objectway's solution is hosted on a private cloud, and its modular structure means that it can be fitted to suit the client's requirements.
"Nagelmackers is the oldest Belgian bank, who celebrates its 275th anniversary this year. Our partnership with them is a major example of how private banks are building on Objectway's technology and services to enhance their digital capabilities and enable more efficiency and scalability in their business," Kurt Vanhee, managing director for Continental Europe and North America at Objectway, said.