Strategy
SG Kleinwort Hambros Adjusts Brand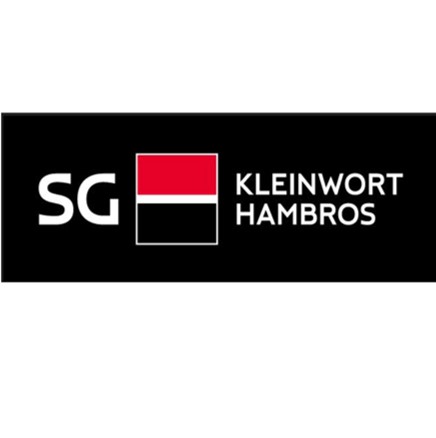 The UK bank has a lot of history, a major European parent and is working with today's entrepreneurs. And it has evolved its brand identity to take account of the changes.
SG Kleinwort Hambros, the UK bank which is owned by France's Societe Generale, is evolving its brand to highlight its venerable heritage, European position and focus on serving modern entrepreneurs.
The UK bank, dating back two hundred years, is adjusting its logo and brand to reflect the tighter connections with its French parent while also giving more prominence to its history.
"This new brand recognises the integral role that SG Kleinwort Hambros plays within Societe Generale," Patrick Folléa, head of Societe Generale Private Banking, said.
In 2020 SG Kleinwort Hambros launched a strategy to become a responsible bank for client service and expertise.
The next phase of SG Kleinwort Hambros' strategy involves investing in its operating model, platform and services to boost the client experience. This also includes data science and client facing capabilities such as EVA, an interactive tool for wealth advice and exploring financial solutions to support wealth planning, life-event driven scenarios, deposits, and credit.
SG Kleinwort Hambros has also simplified its legal structure from three banks to one has also created a consolidated balance sheet offering greater lending opportunities for clients.
"We strongly believe that our combined heritage and entrepreneurial spirit enable us to deliver a better future for our clients, colleagues, community and climate," mouhammed Choukeir, CEO, SG Kleinwort Hambros, said. "We consider ourselves to be a start-up with two hundred years of experience and we are reimagining how we service the changing needs of our clients to help them build sustainable legacies for generations to come."