New Products
SEBA Bank Expands Offerings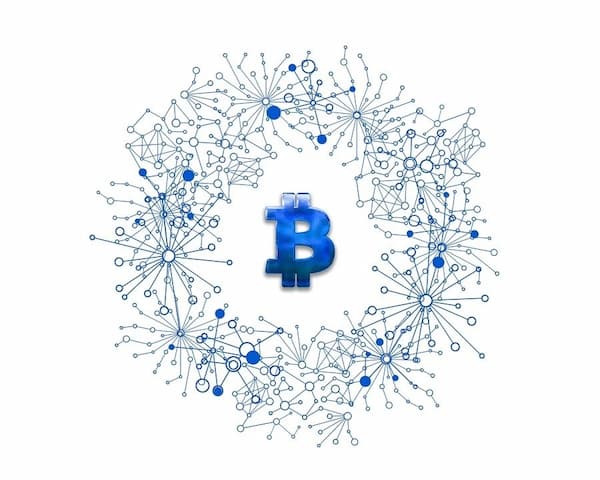 The launch of the new offerings comes at what has been a busy time for the firm, launched in 2018 and based in Switzerland.
SEBA Bank, the Swiss bank, which operates in the crypto space, is introducing regulated banking and investment services in this sector. It has launched a multi-tiered membership programme for institutional clients.
The programmes offer benefits ranging from custom-limit credit cards to luxury travel and hospitality rewards. The Gold and the Platinum programmes offer professional investors access to institutional-grade crypto and traditional financial services, while the Corporate programme is aimed at companies active in the field of crypto which also need traditional banking services.
The Gold offering is designed for selective investors seeking comprehensive professional financial services, including institutional-grade cold and hot storage, worldwide FIAT payments, staking, crypto loans, derivatives, and a gold credit card.
The Platinum offering is aimed at VIP clients seeking to take the benefits of the Gold programme up to another level. Platinum clients have access to the premium service desk with a dedicated relationship manager, direct access to the trading room (24/7), and direct communication via phone, email, and main messaging platforms and receive a platinum (metal) credit card with a custom limit and access to airport lounges and concierge services.
The Corporate offering is intended for companies in the crypto area with similar services as the Gold programme including a corporate credit card.
SEBA has been busy. In December last year it formed a strategic partnership with Asia-based financial services business Hashkey Group. The firm also opened its Hong Kong office late last year. In May it partnered with Liechtenstein's LGT Bank to provide digital asset custody and brokerage services.
Founded in April 2018 and based in Zug, SEBA Bank gained a Swiss banking and securities dealer licence in August 2019, and a CISA licence in September 2021. It won the Financial Services Permission from Abu Dhabi Global Market in February this year and opened an office in Abu Dhabi.