New Products
Boodle Hatfield Launches Immigration Practice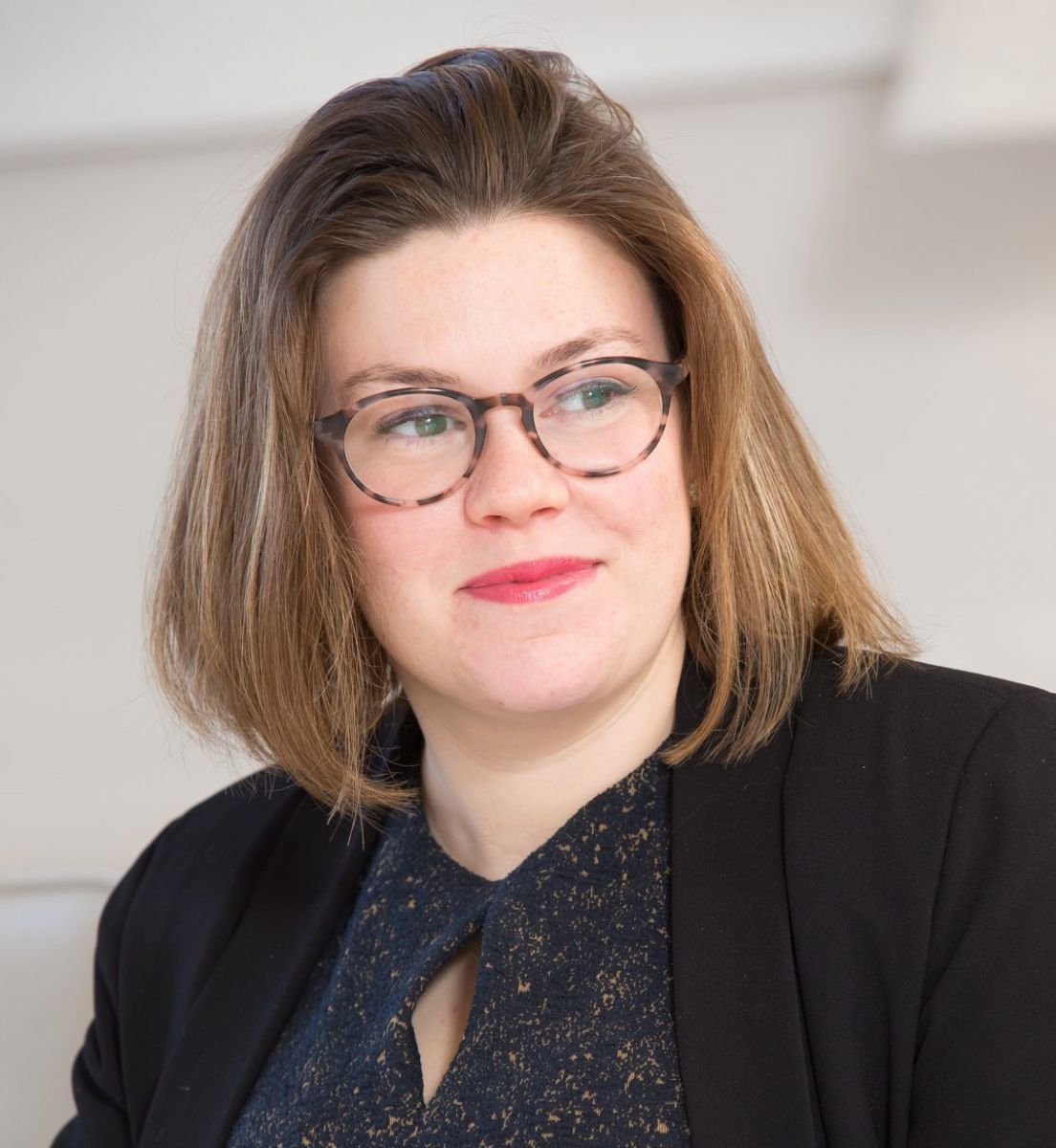 The appointment of Zoe Jacob brings invaluable expertise and experience to the firm.
Immigration barrister Zoe Jacob has joined law firm Boodle Hatfield from Farrer & Co as immigration law partner. She heads the firm's newly-formed UK immigration team and will be bolstering its private wealth and corporate offering.
Jacob is an immigration expert with over a decade's experience advising both individuals and institutions in all areas of UK immigration and nationality law, the firm said in a statement this week. She represents ultra-high net worth and high net worth individuals who come to her for her track record of client service when advising on complex matters, the firm continued.
Jacob also works with businesses applying for sponsor licences and Skilled Worker visas. She brings an understanding of the Home Office decision-making process to her clients' cases, having previously acted as counsel for the Home Office in respect of a range of appeals in the Immigration Tribunal, the firm said.
Andrea Zavos, head of private client and tax at Boodle Hatfield, said: "Zoe's skills will prove invaluable to clients immersed in complex private wealth and employment matters. Having Zoe's expertise and an in-house immigration practice is an excellent addition to Boodle Hatfield's top tier private client practice."
Sara Maccallum, senior partner at Boodle Hatfield, added: "She will be a great addition to the firm and after the success of our 300th anniversary in 2022, kicking off 2023 with a new partner and new practice area is a great way to start the year."
Boodle Hatfield is a 38-partner law firm, with clients coming from a wide range of sectors, both in the UK and internationally, including property companies as well as fast-growing entrepreneurial enterprises and ultra-high net worth families. Expertise includes advising on private wealth and tax, property, family, corporate and litigation matters.