Asset Management
Capital Group Partners with UBS GWM To Launch Fund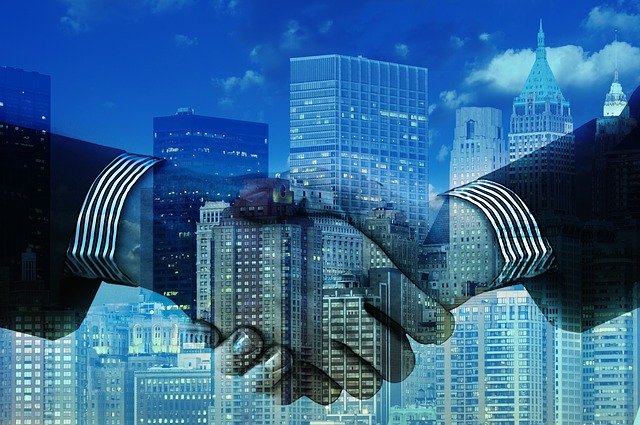 The fund combines four fixed income drivers for investors in Europe and Asia seeking reliable income.
US investment company Capital Group has launched the Capital Group Multi-Sector Income Fund (LUX) ("MSI") this week through an exclusive distribution partnership with UBS Global Wealth Management for investors in Europe and Asia.
MSI combines four key fixed income sectors with distinctive income characteristics – investment-grade corporate bonds, high-yield corporate bonds, emerging market bonds and securitised credit – in a single portfolio, offering the potential for an attractive but reliable income, the firm said in a statement.
Other potential benefits of the fund include diversification with four income drivers, flexibility to tilt exposure in changing markets and a balanced risk profile. The fund is designed to provide a high level of current income and capital appreciation.
This Luxembourg-domiciled UCITS fund is based on, and managed by, the same investment team from the US as the Multi-Sector Fixed Income strategy, which was seeded in 2019, the firm continued. The strategy has made a good start with a top quartile track record since inception and delivered a reliable yield, the firm said.
Consistent with Capital Group's investment approach, the strategy is managed by multiple portfolio managers, rather than a single manager.
Mike Gitlin, head of fixed income at Capital Group said: "We believe our new multi-sector income fund, offering a mix of high quality and higher yielding assets, is particularly compelling in the current market environment."
"MSI combines the power of four fixed income sectors to target reliable income in different market conditions. Against a backdrop of economic uncertainty, the ability to find reliable sources of income has become increasingly important for investors," he continued.
"Through our partnership with UBS GWM, we look forward to bringing the strength, breadth and depth of Capital Group's fixed income business to UBS investors globally," he said.
Bruno Marxer, head global investment management, UBS GWM, added: "Earning more predictable returns from income strategies is particularly appealing amid ongoing market volatility, making this a timely addition to our overall offering."
UBS GWM is the exclusive launch partner for MSI in Europe and Asia (until 31 March 2023), Capital Group, which has $2.1 trillion assets under management, said.
The fund is categorised as Article 8 under the EU's Sustainable Finance Disclosure Regulation and applies both exclusions and a carbon footprint target of at least 30 per cent lower than its reference index. For articles on similar deals, see here.