Financial Results
GAM Warns Of 2022 Loss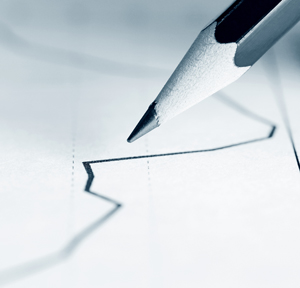 Weaker markets have hit the firm's total assets under management. Its net loss for 2022 is expected to be wider than a year earlier.
GAM Holding, the Zurich-listed investment house, yesterday said it expects to report an underlying pre-tax loss of about SFr42.8 million ($46.5 million) in 2022, widening from a loss of SFr9.6 million a year earlier.
The firm, which in 2018 suffered outflows amid the suspension of a senior manager – who was later fired – has, like its peers, also felt the impact of falling global equity and bond markets during 2022. GAM said it expects, under IFRS accounting standards, to log a net loss after tax of about SFr309.9 million for the full year 2022, ballooning out from a comparable loss of SFr23.3 million for the full year 2021.
The firm said it will deliver its annual results on 25 April.
Investment performance
The group said its investment performance was "strong" with seven out of its 13 largest strategies being ranked top decile over three years, with a further two top quintile within their Morningstar peer groups; overall 66 per cent of its fund assets under management outperformed their Morningstar peer group.
Total costs for 2022 shrank by more than SFr20 million; at the end of last year, total headcount fell by 11 per cent.
GAM will hold its annual general meeting in Zurich on 25 May. Following the planned retirement of Benjamin Meuli at the end of 2022, existing board of directors' member, Jacqui Irvine has been appointed vice chair.
The firm has been battling to recover its fortunes since Tim Haywood, who managed the ARBF business, was suspended in 2018 amid claims of misconduct (he was subsequently dismissed).