Surveys
Investors Take A Happier Turn In January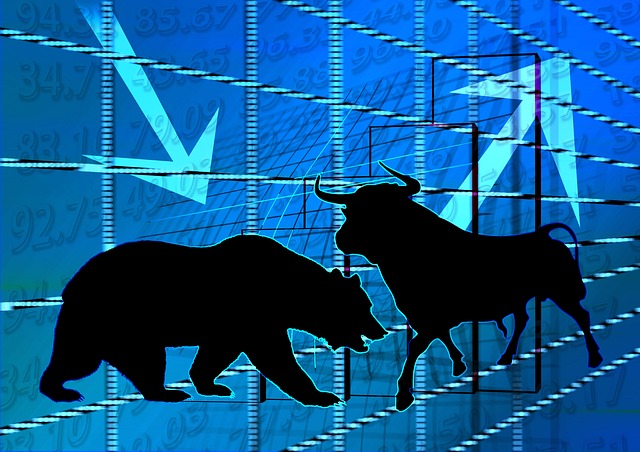 The increase in optimism comes after a run of worsening mood around the world, the figures show.
A barometer of the actual buying and selling of investors worldwide showed that they became more upbeat in January compared with the previous month.
The Global Investor Confidence Index, issued by State Street Global Markets, increased to 76.5, up 0.5 points from December's revised reading of 76.0.
The increase was led by a 5.7 point rise in the Asian ICI to 92.5 as well as a modest 0.7 point increase in the North American ICI to 73.1. The European ICI, meanwhile, fell 0.3 points to 102.2, State Street said in a statement yesterday.
The index assigns a precise meaning to changes in investor risk appetite: the greater the percentage allocation to equities, the higher risk appetite or confidence. A reading of 100 is neutral; it is the level at which investors are neither increasing nor decreasing their long-term allocations to risky assets. The index differs from survey-based measures in that it is based on the actual trades, as opposed to opinions, of institutional investors.
"The precipitous decline in risk appetite, experienced over the past few months, paused in January as the global ICI rose to 76.5, from December's revised reading of 76," Rajeev Bhargava, head of Investor Behavior Research, State Street Associates, said.
"While Europe continued to hover above the 100 level, appetite of US investors remained markedly more subdued, likely driven by increasing fears of an impending recession locally. Interestingly, sentiment toward Asia improved this month, a reflection of rising optimism within the region despite elevated concerns over the rapidly increasing rate of Covid infection," Bhargava added.