People Moves
Quilter Appoints New Chief Risk Officer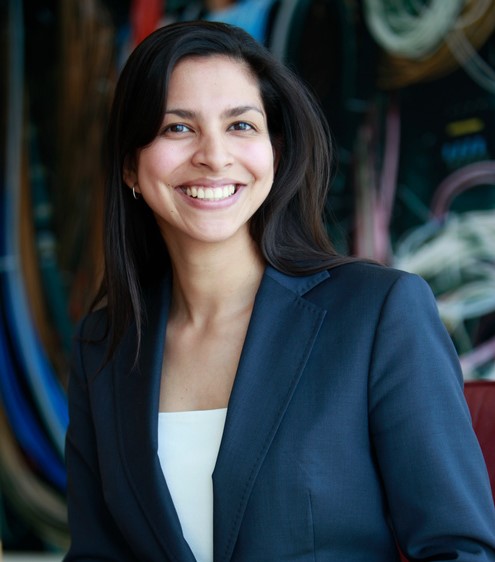 The latest moves and appointments at Quilter, a UK wealth management business.
Quilter has announced that Priti Verma will be joining the business as chief risk officer in the second quarter of 2023, subject to regulatory approval.
She will be responsible for the governance and oversight of strategic, operational and financial risks to the Quilter businesses, reporting to Stevin Levin, CEO of Quilter, the firm said in a statement.
Verma has served in senior risk management roles at a number of financial services firms including Schroders, Aviva Investors, Pictet Asset Management and Smith & Williamson.
Most recently, she was CRO at Brooks Macdonald where she oversaw compliance, financial crime and risk, the firm continued.
She will be replacing Nick Sacre-Hardy who has been acting CRO of Quilter since Matt Burton stepped back in 2022 due to ill health.
Welcoming her to the firm, Levin said: "She brings vast risk and compliance experience which will be invaluable as we take Quilter to the next stage in its strategy."
"My thanks go to Matt Burton for an exemplary job as chief risk officer for nearly four years, which included his impactful campaigning against financial scams," he continued.
"I'm very grateful to Nick Sacre-Hardy for his very effective stewardship of the role while we took our time to select the right long-term successor for the role of chief risk officer," he said.
Quilter oversees £99.6 billion ($123 billion) in customer investments, and has an advisor and customer offering spanning financial advice, investment platforms, multi-asset investment solutions and discretionary fund management.