People Moves
JTC Names New Head Of Institutional Client Services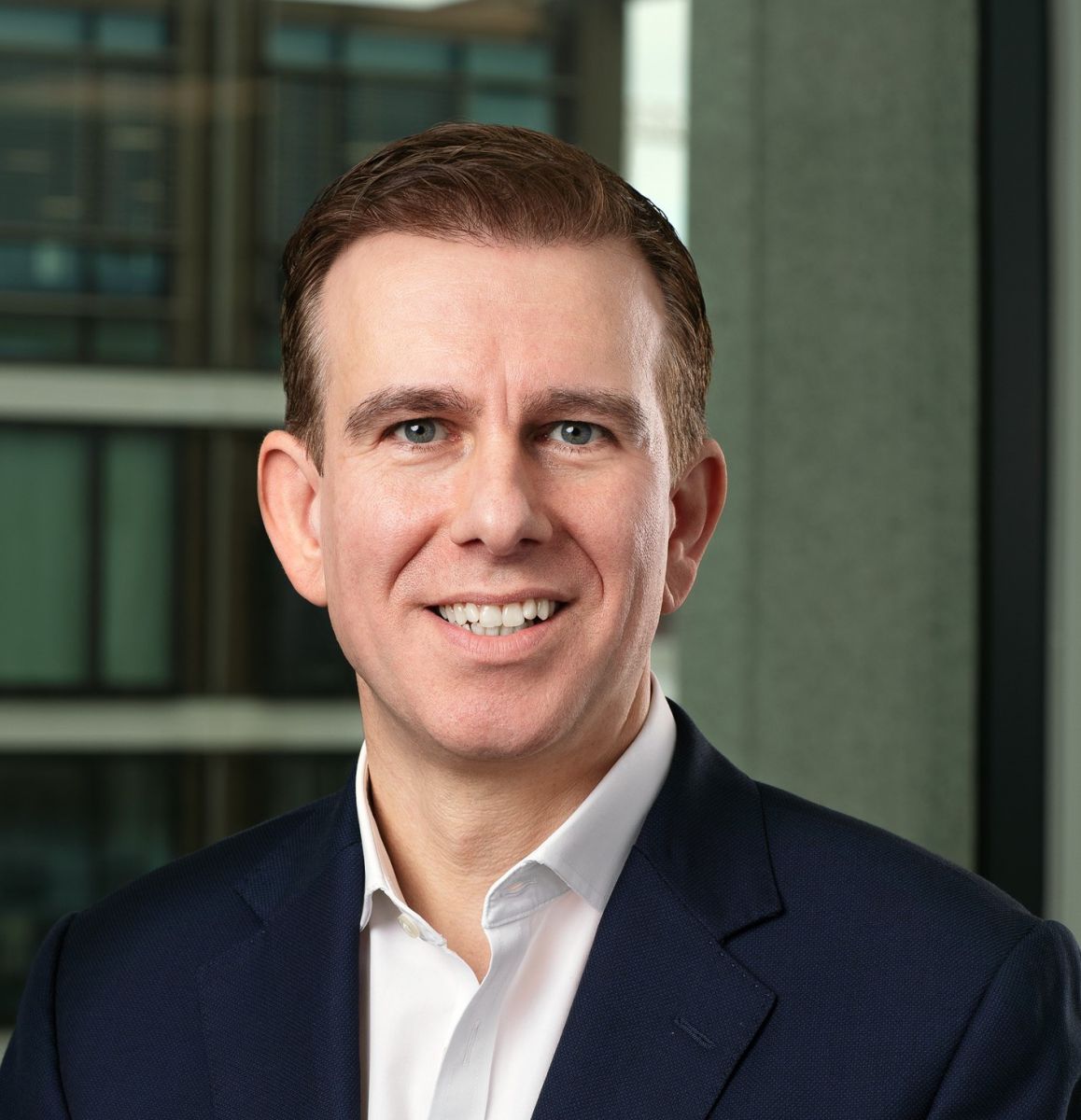 The latest moves and appointments at JTC, a global London Stock Exchange-listed service provider.
JTC has appointed Dean Blackburn as group head of institutional client services.
After acting as interim group head of ICS since October, Blackburn will take over the position permanently, starting immediately, the firm said in a statement.
He will lead the division, which provides a range of fund and corporate services to institutional clients, supported by a global team of over 900 people, spanning sixteen offices across nine jurisdictions.
He joined JTC in 2019, initially as group director in the CEO office and, from July 2020, as chief commercial officer, the firm continued.
He was promoted to JTC's group holdings board in 2021 and since then has helped drive innovation and growth strategies across both the ICS and Private Client Services Divisions, including supporting the commercial integration of JTC's acquisitions, and the development of its banking and treasury services.
With more than 30 years' global experience, he has an extensive track record in sophisticated financial services, including banking, working within jurisdictions including the UK, the Channel Islands, Asia, South Africa and the UAE, the firm said.
Nigel Le Quesne, CEO at JTC, said: "Our ICS Division has developed and performed strongly in recent years, with revenues growing by about 60 per cent in our last reporting period (H1 2022) and Dean has already played a significant part in that success."
Blackburn added: "The ICS Division has evolved its proposition significantly over recent years, thanks to organic growth and a series of high-quality acquisitions that have added new capabilities and scale, as well as driving focused growth in key markets, including the US, Ireland and the UK."
"I'm looking forward to working with colleagues across our global network to capitalise on these opportunities and ensure that JTC becomes the fund and corporate services provider of choice," he said.