People Moves
Citigroup Names Penny Lovell For Private Banking Role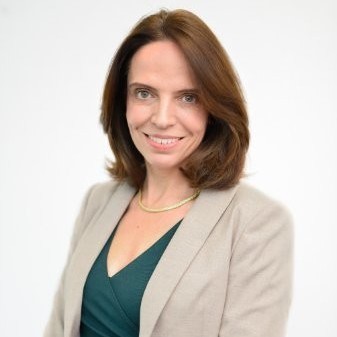 Lovell has worked for a variety of wealth management organisations, including Sanlam Private Wealth, Coutts, Fleming Family & Partners, Close Brothers AM and Rothschild Wealth Management.
Penny Lovell, a familiar figure in UK wealth management who has been a managing director at Citigroup since last July, has joined Citi Private Bank as a managing director. She will work with select wealth clients, the bank confirmed to this news service yesterday.
Lovell – who has been a judge for this news service's European awards programme – has 25 years' experience in the sector.
Before joining Citigroup, Lovell was CEO of Sanlam Private Wealth, where she spent five years. Prior roles include head of private client, marketing and distribution at Close Brothers Asset Management as well as managing director roles at Rothschild Wealth Management and senior roles at Fleming Family & Partners and Coutts.
Separately, Citi Private Bank has also appointed Andrew Lewis as a director, supporting Lovell in expanding the bank's offering across the wealth continuum. Lewis has more than 20 years' experience working with high net worth clients.