New Products
Asian Digital Wealth House Opens Access To Bridgewater Offerings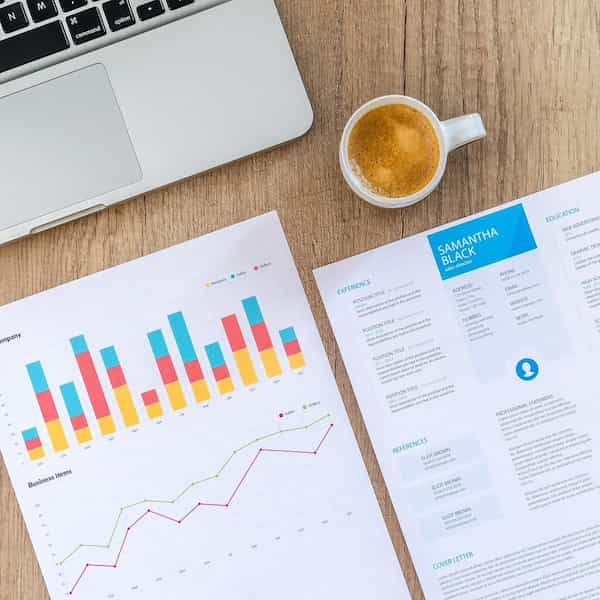 The platform has added more than a hundred funds to its range, including strategies overseen by big-hitters such as KKR, BlackRock and UBS. The latest partnership increases choices for accredited investors in Hong Kong and Singapore.
Asian digital wealth platform Endowus has inked a partnership with Amundi's alternatives business line to provide Endowus Private Wealth clients with access to the strategies of Bridgewater Associates, the hedge fund group.
This partnership will expand Endowus' offerings for accredited investors in Singapore and Hong Kong, the firm said in a statement yesterday.
Over the past 12 months, Endowus has added more than 100 curated funds to its "Fund Smart" offerings, including private market and alternative strategies managed by KKR, Partners Group, Millennium, BlackRock, QuantEdge, UBS, and now Bridgewater.
The partnership with Bridgewater is a coup for Endowus: Founded in 1975 in New York City, Bridgewater's track record spans nearly 50 years and is one of the largest businesses in the hedge fund space.
Amundi Alternatives is a business line created by France-based Amundi at the start of January last year upon the acquisition of Lyxor Asset Management.
As a fee-only, independent wealth advisor, Endowus says it returns all of any trailer fees received as cashback to clients.