Financial Results
Profits Dip At Pictet In 2022, AuM Falls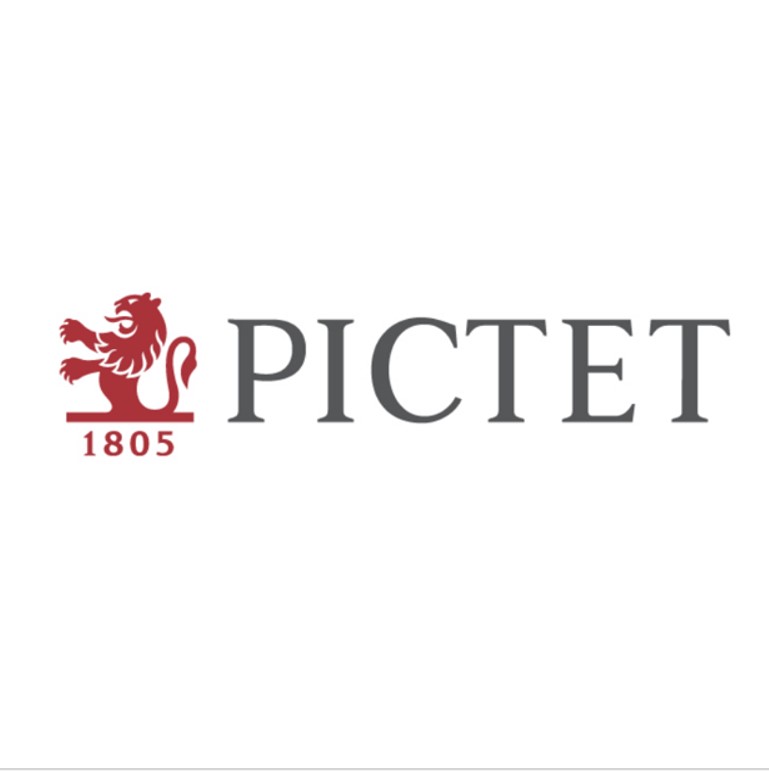 The results for the Geneva-based bank showed how weaker global financial markets have taken their toll on banks' AuM. The pattern has been seen in firms around the world.
In 2022, Pictet's operating income fell 2 per cent year-on-year to SFr3.191 billion ($3.44 billion), while its consolidated net profit stood at SFr768 million, the Geneva-based private bank said yesterday.
Adjusting for extraordinary income (mainly the sale and lease back in 2021 of its Geneva head-office), the net profit of the bank fell 1 per cent, Pictet said in a statement.
Assets under management or custody stood at SFr612 billion as at 31 December 2022. Net new money amounted to SFr4 billion in 2022. At the end of 2021, assets under management stood at SFr698 billion, reflecting the drop in global stock and equity markets last year.
As at 31 December 2022, the liquidity coverage ratio was 176 per cent, compared with the 100 per cent required by the Basel III capital rules.
"Pictet achieved solid results in 2022 in an overall difficult year for financial markets. Rising interest rates, increased client activity in the last quarter of the year and our growing alternative investment business contributed positively," Renaud de Planta, senior managing partner of the Pictet group, said.
Departure
After more than 12 years as a managing partner and 22 years in the group, Pictet said that Bertrand Demole had decided to step down from his role at the end of June 2023. He will continue as a non-executive vice chairman on the board of Pictet Alternative Advisors Holding SA, the business he spent 20 years developing, the bank said.