Offshore
Golden Visa Market Pressured, Another Country Shuts Doors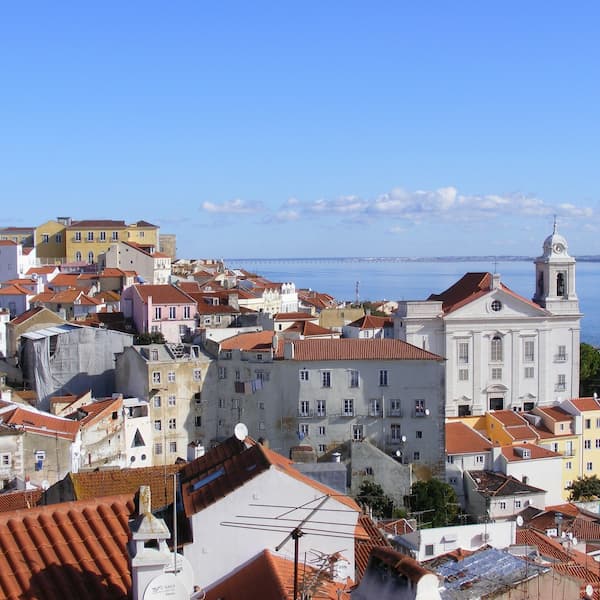 The market for selling HNW investor visas is on the back foot after two European Union member states announced last week that they are shutting these schemes – at least for the time being. A factor cited in the Portuguese case is a red-hot property market that hurts locals unable to afford rental/purchase accommodation.
The business of advising high net worth people and families on how to acquire second passports via "golden visa" citizenship/residency-by-investment programmes is under pressure after Portugal shut its scheme last week. The state acted in the same week that Ireland closed its programme.
A year earlier, the UK shut its Tier 1 Investor Visa scheme in the wake of widespread sanctions imposed on Russia because of Moscow's invasion of Ukraine. (However, the UK continues to operate programmes aimed at entrepreneurs of various kinds.) Other countries with these schemes include Malta – which is under European Union pressure to close it – the UAE, and select Caribbean jurisdictions. The US operates an EB-5 investor visa programme. In 2014, Canada shut its programme because of worries about the high property prices after an influx of visa holders from Hong Kong, among other places.
As reported by Reuters and other outlets, on Thursday Portugal announced a package of measures to address a house market crunch. As well as ending golden visas, it has banned new licences for Airbnbs and other short-term holiday rentals. Such a move is controversial because Portugal has an important tourism sector. Neighbouring Spain continues to offer HNW visas.
Reports noted that rents and house prices have risen sharply in Portugal, which is among the poorest countries in Western Europe. (It is worth noting, however, that the country's property market was for a while hit hard by the 2008 financial crash and 2011 eurozone crisis.) Low salaries, high property prices and the dependence on tourism have squeezed out local buyers and renters – also a cause of political anger. On the flipside, without foreign buyers and tourism, the question arises about where economic growth in such a country is going to come from – a point that defenders of golden visas have made in the past.
Reports said it was unclear when the restrictive Portuguese measures would kick in.
A cluster of firms advise clients about these programmes, and it has become a business segment in its own right. The Investment Migration Council, which has a secretariat in Geneva, was formed about a decade ago to speak on behalf of the industry.