M and A
ZEDRA completes rebrand of US and Curaçao-based Atlas Fund Services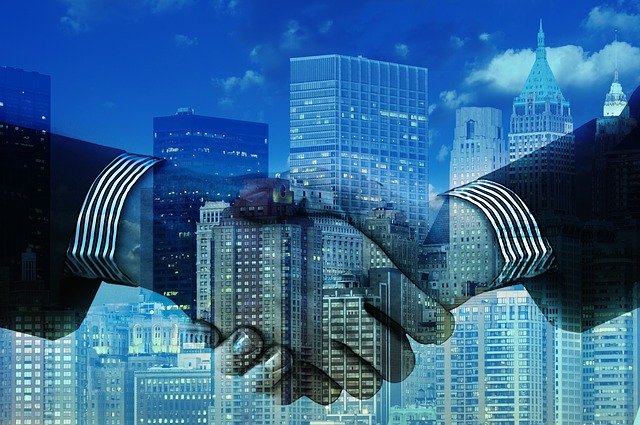 The new teams say that the merger will help them attract the skilled talent they need to to navigate an increasingly competitive market.
ZEDRA has completed a rebrand of US and Curaçao-based, Atlas Fund Services. The rebranding follows the firm's acquisition by ZEDRA in November 2022.
Team members in Charlotte, North Carolina and Curaçao will provide tailored and alternative investment fund services to private equity and hedge funds to emerging and experienced investment managers based in the US and throughout Latin America.
The expansion of ZEDRA Fund services in the Americas adds to its growing fund services across the European markets as well as in Singapore, the firm said in a statement.
"ZEDRA is committed to becoming an international leader in the funds' services industry. The dominance of the US market in this sector is undeniable and unmatched and we intend to be one of the major trusted players there, catering our services to the American demographic by leveraging Atlas' expertise, resources, and reputation," Wim Ritz, ZEDRA global head of Funds, said.
"Since the acquisition last year, Atlas' team of skilled experts, in association with ZEDRA's existing know-how and network worldwide, have been instrumental in helping us cement our presence overseas in the funds services industry. We are delighted to now have them officially carry the ZEDRA name and be a part of our story."
Maarten Robberts, managing director of ZEDRA Funds in Charlotte and Curaçao, said: "We are excited to join a renowned player such as ZEDRA and leverage our local knowledge to expand its brand in the funds industry. Joining ZEDRA will help us retain and attract highly skilled talent essential to navigate an increasingly competitive market. We also found that the firm's client-focused culture and its ambitious holistic growth plan perfectly aligns with ours, paving the way for countless opportunities for our clients."
ZEDRA has dedicated teams in the Cayman Islands, Luxembourg, Channel Islands and Singapore to support both startup and existing investment managers. It also provides complex structuring to family offices and closely grouped private investors.