Philanthropy
Stonehage Fleming Supports UK University's Students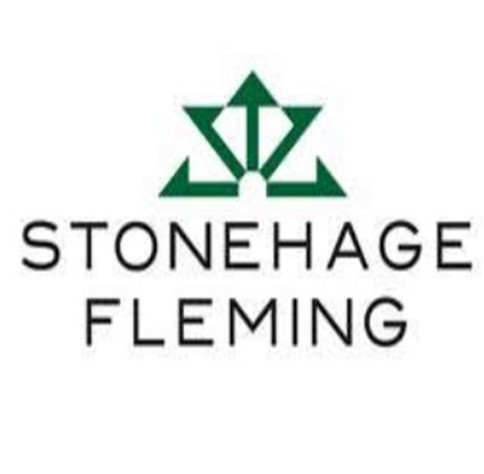 As part of the move, one of the MFO's board members has been installed as Chancellor of the University of Westminster.
Stonehage Fleming, the multi-family office overseeing more than $75 billion of client money, yesterday said it has become one of 12 founding members of the University of Westminster's Chancellor's Circle, which is a community of organisations supporting the academic body's students.
The founding partners of the initiative will offer practical support to the university's students through mentoring, internships and work experience to provide the students with career experience, insights and skills.
The Chancellor's Circle was established by Stonehage Fleming UK Advisory board member, Natalie Campbell MBE, who has been installed as the Chancellor of the University of Westminster.
"This initiative allows us to support our local community in London and to work with an impressive academic institution which prides itself on its diversity and inclusivity," Chris Merry, CEO of Stonehage Fleming, said.