Asset Management
What's New In Investments, Funds? – InvestCloud, AssetCo, Westwood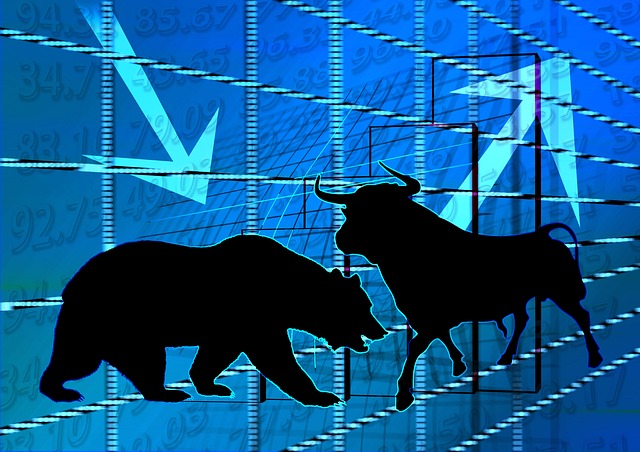 The latest news in investment offerings, financial products and other services relative to wealth advisors and their clients.
InvestCloud, Westwood Group, AssetCo
InvestCloud, the wealthtech platform, has partnered with asset managers AssetCo, the UK-headquartered firm, and the US-based Westwood Group.
The partnership initially applies to the US market, InvestCloud said in a statement earlier this week.
Under the agreement, the investment strategies and financial products of AssetCo and Westwood will be distributed digitally via the InvestCloud Financial Supermarket (FSM)TM to financial advisors throughout the US, starting this year. This includes the subsidiaries and associates of AssetCo – namely, River and Mercantile, SVM, Saracen, and Rize ETF.
AssetCo acquired River and Mercantile in June 2022. The partnership offers AssetCo an opportunity to scale this business into the US marketplace.