Offshore
The Squeeze On Investment Visas – What Should Happen Now?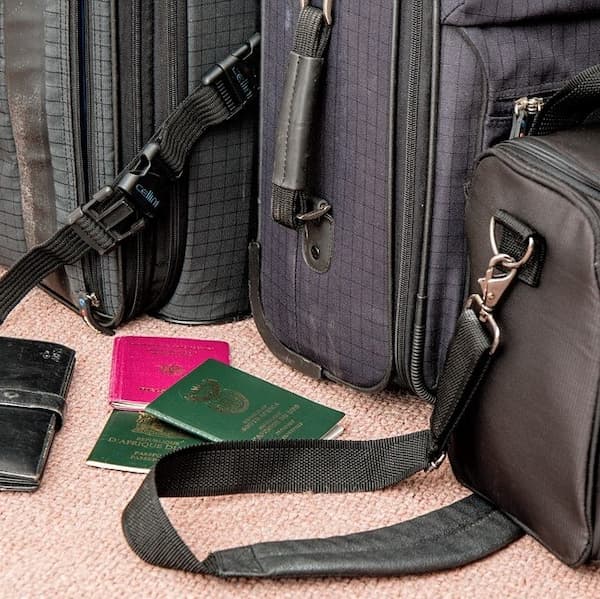 Do you see more examples of them being shut down or put on hold?
The US golden visa programme is actually the best example of a programme closed, then reformed and opened up again. The programme was suspended by Congress in June 2021, then reformed and opened up again in March 2022. The Irish programme seems to have been closed, but we still do not know if it will be replaced. The Canadian federal programme was closed but the various provinces opened their own programmes and are accepting investor immigrants as well. Spain had a programme in the 1990s that was closed but then opened up again in the 2000s. The countries need investors and governments are not always experienced in managing immigrant investor programmes, so often when they identify issues, they put them on halt, reform them, and open them up again.
What should the wider wealth industry do to explain why these programmes have value and should be retained?
The fact is that people want optionality in life. The investment to receive the residence permit is usually just the first investment that investors make when they move to a new country. The real value of these programmes is not the initial investment but all the investments later on, the taxes paid, the money spent in the economy, the jobs created. The fact is that wealthy immigrants create huge opportunities for local populations, and that is why they are important.
Where in the world do you think such programmes will continue to operate or even come back from a period of closure/suspension?
Well, as mentioned, the US EB5 visa programme is really the biggest programme that was closed and then opened up again. The provincial programme in Quebec was closed but I believe it will open again. I also think that the Greece, Cyprus programmes will continue to be popular. I think that it is most likely that the programme in Portugal will simply be reformed to totally eliminate the residential real estate investment option. I also believe that programmes like this will open up in many Asian countries as well.
Dubai and certain other places continue to operate schemes, and it appears that in the UAE, for example, they haven't gone after Russian expats under the post-Ukraine invasion sanctions. Do you see this as a source of friction in future?
Obviously the US is now on a witch hunt against all Russian citizens whom they collectively blame for the actions of the Russian government. Somehow, however illogical this might be, US government officials are convinced that if upper middle class Russians are allowed to leave Russia and invest elsewhere then that somehow will make it easier for the Russian government to pursue their goals in Ukraine. Clearly the US department of state and treasury officials are travelling all over the world trying to block even ordinary Russians from having access to banking and visas. It has created a lot of friction with many countries who believe that Russian people are like all other people and should have the right to live and work where they want.
The countries pressured by the US are very upset about having their banking system threatened as well as other pressures being put on them by the Americans and have expressed this frustration. We can only assume that these threats will continue and that it will lead to more friction with numerous countries around the world. The fact is that 85 per cent of the world is not sanctioning Russians and doesn't believe that sanctioning Russians will lead to peace with Ukraine, they are therefore very upset about the pressure being put on them to cancel all Russians.
Are there types of "golden visa" that you see as having more staying power in the long haul, such as those that aren't seen as pumping up real estate values, etc?
Well obviously the US EB5 programme will last as it was just renewed. I think many of the others will continue and if they have some effect on real estate prices and push locals out of the market then they will be reformed.
These programmes have been in existence for decades, and countries understand that they are valuable for the economy. A lot of the negativism is just populistic rants of politicians who don't care to understand these programmes and their value. As such, I do think many will continue and new ones will appear perhaps in other forms and with other names, but basically they will be investor immigration programmes.