M and A
Kingswood Mulls UK Wealth Business Sale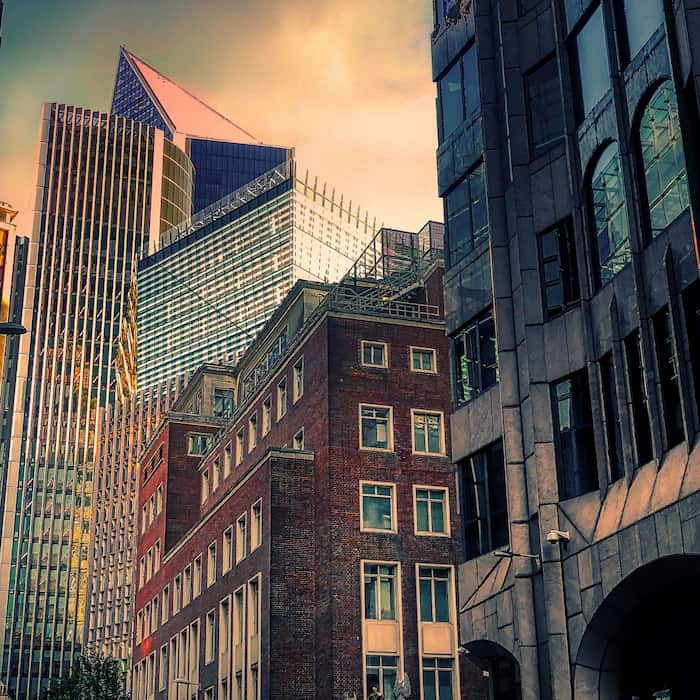 London-listed Kingswood Holdings, a wealth and investment management group, said this week that it is discussing the potential sale of its UK business.
UK-listed Kingswood Holdings has confirmed media speculation that it is working with investment banking company Houlihan Lokey to discuss strategic options for its UK business.
The move comes after the firm has been busy on the M&A side, with 10 deals in 2022. Most recently, it completed its acquisition of Moloney Investments Ltd, a financial advice firm based in Dublin, Ireland. Last December, it also acquired Barry Fleming and Partners, a specialist in tax, trusts and investment planning. The firm has been building out a UK and Europe offering, and the move raises speculation that the founders and shareholders want to cash out.
Kingswood, in a statement to the London Stock Exchange, said that the discussions are not limited to a "potential sale or third-party investment" into Kingswood's UK business operations.
"There can be no certainty that any transaction will ultimately occur, nor to the structure or terms on which any transaction might take place," the firm added.
The discretionary investment management service offers both income and capital growth within a structure designed to mitigate IHT liability after two years.
Although the company's results for the year ended 31 December 2022 are not expected to be published until the second quarter of 2023, it has released its unaudited interim financial results for the half year ending 30 June 2022. It said its revenue grew by 31 per cent in the first half of 2022, compared with the same time last year, and operating profit by 47 per cent, increasing by £1.5 million ($1.72 million) to reach £4.5 million.