Technology
Digital Digest: The Latest Tech News – InvestCloud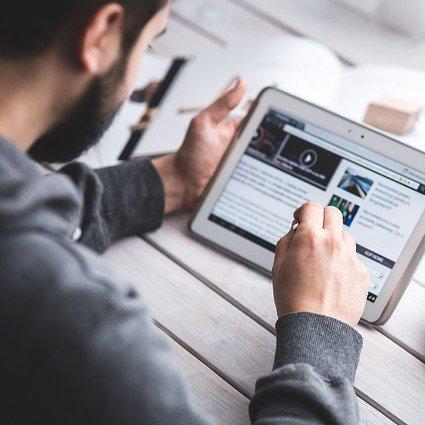 The latest technology news in the wealth management sector from around the world.
InvestCloud
InvestCloud, InvestCloud, the wealthtech platform, has issued the next iteration of InvestCloud White, a solutions and service offering for wealth managers. It is called InvestCloud White FMB+.
The new product offering includes integrated front, middle and back-office InvestCloud solutions, plus multi-channel wealth management services to provide tools to advisors and other wealth managers.
FMB+ includes InvestCloud's apps for client communication, planning, trading and accounting, plus business process outsourcing. InvestCloud's BPO centre, which is in Carlsbad, California, is used by clients such as William Blair in its SYSTM offering.
"There is a massive opportunity to provide huge gains in efficiency to wealth management clients due to the failures of existing players in this market. Many have made claims of offering an integrated platform, but in reality, they lack having a single platform," Mark Trousdale, chief marketing officer of InvestCloud, said. "Their solutions are dispersed across numerous platforms, and each client implementation is a different version, meaning many branches of different code – which is the height of inefficiency. This is why implementations of these platforms often last three to four years, with a high failure rate."
Earlier in March the firm said it had partnered with asset managers AssetCo, the UK-headquartered firm, and the US-based Westwood Group.