Surveys
Women Less Confident Than Men In Managing Finances – Survey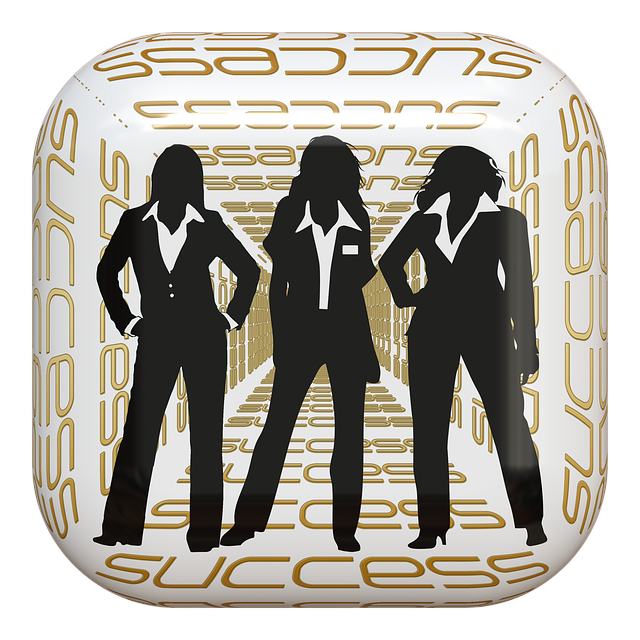 On International Women's Day 2023, Handelsbanken Wealth & Asset Management released a new report "Can we solve the gender wealth gap?" highlighting the disparity between men and women in their understanding of the financial world. 
Lower literacy and confidence about financial products and markets is hampering women's ability to build wealth, according to new research released this week by Handelsbanken Wealth & Asset Management.
The research shows that women in the UK are more likely than men to admit to a limited understanding, or no understanding at all, of pensions, investments and mortgages and are even less confident than men in making decisions in these areas.
As a result, just 29 per cent of women said that they would be confident in offering financial advice to friends and family, versus 43 per cent of men. Of particular concern is that women under 30 register the lowest level of financial confidence of any demographic, the firm said in a statement. They are less confident with all financial products than men the same age, other than savings accounts (+6 per cent) and bank/current accounts (+5 per cent). Almost a third of women under 30 think they are naturally bad at managing their finances, twice as many as those aged over 30.
According to the report, low financial confidence and literacy has contributed to a wealth gap, resulting in fewer women than men having pensions and savings, and those that do are saving less than their male counterparts.
As a result, women aged between 20 and 40 are the most worried of all age groups about their standard of living dropping in the year ahead. Nearly two-thirds of women under 40 said they were worried, compared with 55 per cent for the population as a whole and 57 per cent for men in the same age group, the firm continued.
The report identifies how gender disparity in finance starts at an early age: just 16 per cent of female respondents reported that they had received a good education for managing money, compared with 25 per cent of men, the survey reveals. However, disparity in financial education was less acute among younger respondents, with 25 per cent of women under 30 believing that they'd had a better school education relating to managing money than those aged 30 or older.
The research also found that women with assets of £100,000 plus ($119,000 plus) typically have a greater understanding of all financial products and are more confident about making financial decisions. On average they spend 10 per cent more time a month looking at finances than women in general, the research found.
Among respondents with assets above £100,000, 61 per cent were likely to encourage financial education in their children, while this figure was just 50 per cent for the total population.
Possible solutions to the female financial confidence crisis outlined in the report focus on advice and education, with the firm urging women to make more use of financial advisors as trusted experts.
The research was conducted by Opinium among a sample of 4,000 UK adults between 20 and 27 February 2023. Of the overall sample, 1,949 (49 per cent) were male and 2,037 (51 per cent) were female, while 701 (18 per cent) had a net worth of more than £100,000.
Lucy Allington, client director at Handelsbanken Wealth & Asset Management said: "As we celebrate International Women's Day, this report provides a sober reminder that there is still a lot of work to do in closing the gender wealth gap. More limited knowledge and confidence makes it less likely that women will participate in financial markets, share their financial knowledge with peers, and accumulate assets.
Over time, this has the potential to create huge disparities in financial behaviour and wealth. In effect, a literacy gap can create – or exacerbate – a wealth gap."
"The lack of confidence and the way many women view their finances needs to change, and this all begins with financial education. Expert independent financial advice can help and there is a wealth of resources available to enable women to build their knowledge. Most important, however, is starting to learn early and it is critical that younger generations build their financial literacy as soon as possible," she continued.