Banking Crisis
Media Speculates On UBS Deal For Credit Suisse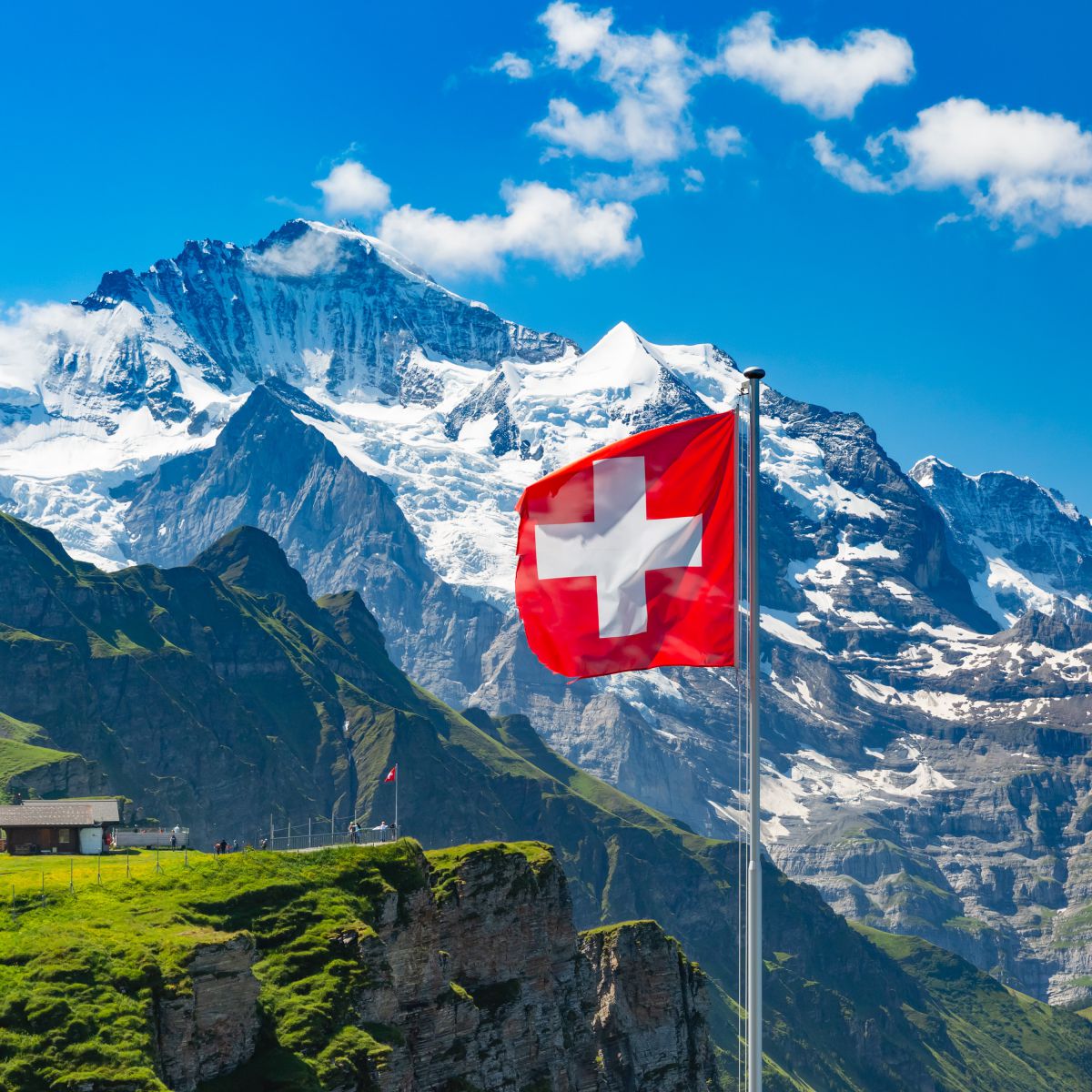 This story ran based on a variety of news reports. As reported elsewhere, however, we now know that the deal went ahead and for a total of more than $3 billion.
(Story subsequently updated elsewhere with an announcement.)
UBS has offered to buy Credit Suisse for up to $1 billion, with the Swiss government planning to change the country's laws to bypass a shareholder vote on the transaction, the Financial Times reported yesterday.
A report by Reuters said Credit Suisse and UBS declined to comment, and the Swiss government did not immediately respond to a request for comment.
At the time of WealthBriefingAsia and WealthBriefing going to press, there was no mention of the matter on either of the banks' websites.
As noted here, speculation is mounting that UBS, which is Switzerland's largest bank, is poised to buy its rival after Credit Suisse suffered a string of scandals and missteps. The plight of Credit Suisse – the second-largest lender in the Alpine state – has damaged the country's image for financial stability.
For more on the implications of such a takeover, see this story here.
A separate report by Bloomberg on Saturday said that Credit Suisse's investment banking and trading operations are a key sticking point in the government-brokered talks for rival UBS to take over the troubled lender. That report cited unnamed sources. UBS is worried about the balance sheet risk associated with the investment bank, which has suffered a string of losses and scandals in recent years. It's concerned about businesses including leveraged finance, which have been in the crosshairs of regulators in recent months.
On Sunday, a Bloomberg report said Swiss officials are weighing changes to the law to avoid the need for shareholder votes on the deal. They are considering a full or partial nationalization of Credit Suisse as a fallback option if a UBS deal collapses with time running out, according to unnames sources.
Credit Suisse has announced moves to restructure its business lines, slash costs, reduce risk-weighted assets and free up capital.
Erik F Nielsen, group chief economics advisor for UniCredit Bank in London, said in a note that cause for alarm was exaggerated about the wider banking implications.
"The situation among European banks is fundamentally better – and markets know it. While European bank equities have taken a "sympathy bath," the CDS [credit default swaps] market sees matters more accurately, singling out only Credit Suisse as trouble. While CS' liquidity and capital are above regulatory limits, the market has taken the clear view that they'll need additional capital to restructure and that this capital will be provided by the Swiss government. But maybe not so fast.
"Beyond Switzerland (and the remaining uncertainties about counterparty risks – hence the need for swift action by the Swiss, European banks remain in much better shape than US banks, particularly the big banks supervised by the ECB," he added.