New Office
IQ-EQ Sets Up Dubai Operations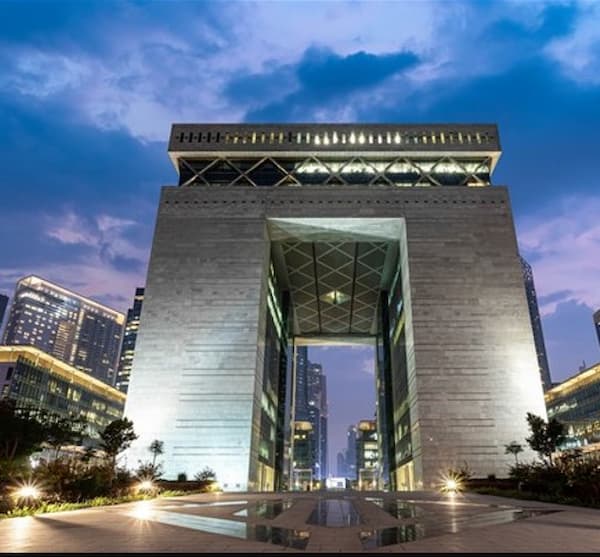 The group, which operates around the world, now has offices in 25 nations. The move into Dubai flags how this jurisdiction is increasingly significant and also providing competition for other centres such as Singapore and Switzerland.
IQ-EQ, a global investor services group, announced today that it has set up operations in Dubai, demonstrating how the Gulf jurisdiction continues to push forward.
The firm's new office is based in the Dubai International Financial Centre, which means that IQ-EQ is now present in 25 jurisdictions worldwide.
"The extension of IQ-EQ's global reach to the DIFC, a leading financial hub in the Middle East, aligns with our ambition to have a local presence in all of the world's leading IFCs and will enhance the group's already-strong global positioning," Mark Pesco, group chief executive of IQ-EQ, said.
"It is significant that the DIFC is evolving as a connecting IFC jurisdiction between Africa, India and the Middle East economies and, given IQ-EQ's extensive network and client base in the region, we are confident this venture will be a great success," he said.
The firm has won the necessary approvals from the DIFC and the Dubai Financial Services Authority. It can offer services from corporate businesses to ultra high net worth individuals and family offices.
Tariq Nakhooda, who heads up the office as senior executive officer, joined IQ-EQ in 2022 to establish, build and lead the new operation.
Earlier in March, Ilias Georgopoulos was appointed to take a key position in the group's commercial leadership team as global head of private and institutional asset owners.
The Dubai International Financial Centre is aiming at markets such as family offices and services for ultra-high net worth individuals and families. For example, last August it announced that it was launching a "global family business and private wealth centre," highlighting how the Middle East jurisdiction is targeting family businesses as a client segment.