People Moves
EXCLUSIVE: Bank Of Singapore Hires Private Banking Veteran To Lead Middle East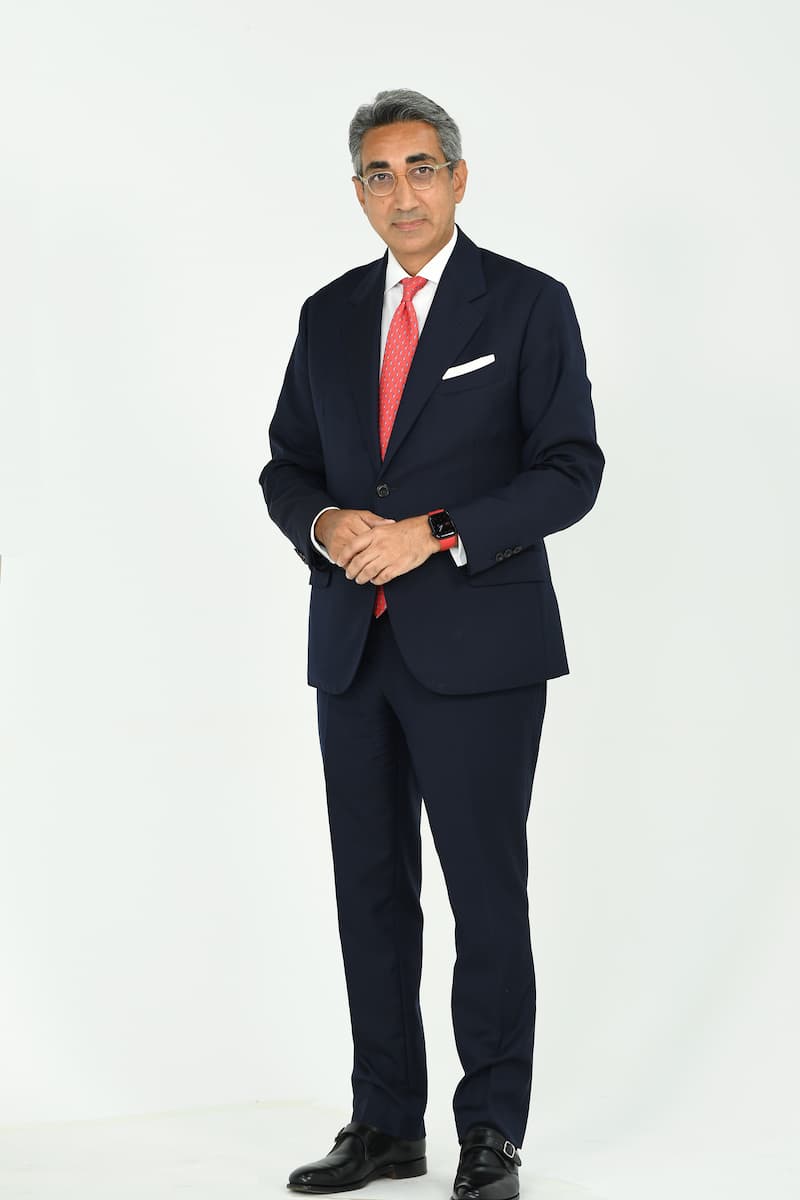 The senior figure has been responsible for regions such as Southeast Asia and the Middle East, as well as the business of serving non-resident Indians.
Ranjit Khanna has joined Bank of Singapore as its Global Market Head of Middle East and chief executive of its Dubai International Financial Centre (DIFC) Branch from 3 April 2023, subject to regulatory approval, this publication can reveal.
Khanna succeeds Alexandre Lotfi, who is also the bank's global chief risk officer, as the CEO of the DIFC Branch. Khanna will have oversight of all the branch's functions to drive the strategic business growth of Bank of Singapore in the Middle East. BoS said it wants to sharpen its focus on growing its presence in the region.
Khanna has joined the Asia-headquartered bank from Union Bancaire Privée, where he was its chief executive for Singapore. Before this, he was MD, head for Southeast Asia, Middle East and global NRI business at Coutts for almost six years. Prior to this, he was an MD at Bank Sarasin for a year. Khanna has over 25 years of experience in leadership roles across people, product and sales management with leading international banks, of which 13 years were spent in Dubai. A Singapore national, he has also lived and worked in New York as well as Singapore.
In his new role, Khanna reports to Jason Moo, BoS's new chief executive. (Moo became CEO on 6 March, taking the helm from Bahrin Shaari, who retired at the end of December.)
(When Khanna stepped down from UBP in Singapore late last year, UBP made two leadership role appointments. Ivan Wong joined in November as region Head North Asia and Hong Kong branch CEO. Eric Morin became region head for SEA and the Singapore branch CEO.)
As part of the latest move, Alexandre Lotfi will return to Singapore to continue as global CRO. Vikram Malhotra, who previously oversaw the business growth of the DIFC Branch from Singapore, will focus on expanding the bank's coverage of the Non-Resident Indian Segment across Asia, as global market head of South Asia.
Staff strength is at over 100 presently, ranking Bank of Singapore among the largest private banks in DIFC. The bank has also been recognised as the best Asia-based Private Bank Active in Middle East and North Africa by WealthBriefing for three years running, from 2020 to 2022.
Khanna holds a Bachelor of Science Degree from Montclair State University in New Jersey. He completed the Asian Financial Leaders Programme in 2018, an initiative by the Monetary Authority of Singapore to develop senior leadership in the finance industry in Singapore.