Offshore
British Virgin Islands Spells Out Contribution To Global Growth, Jobs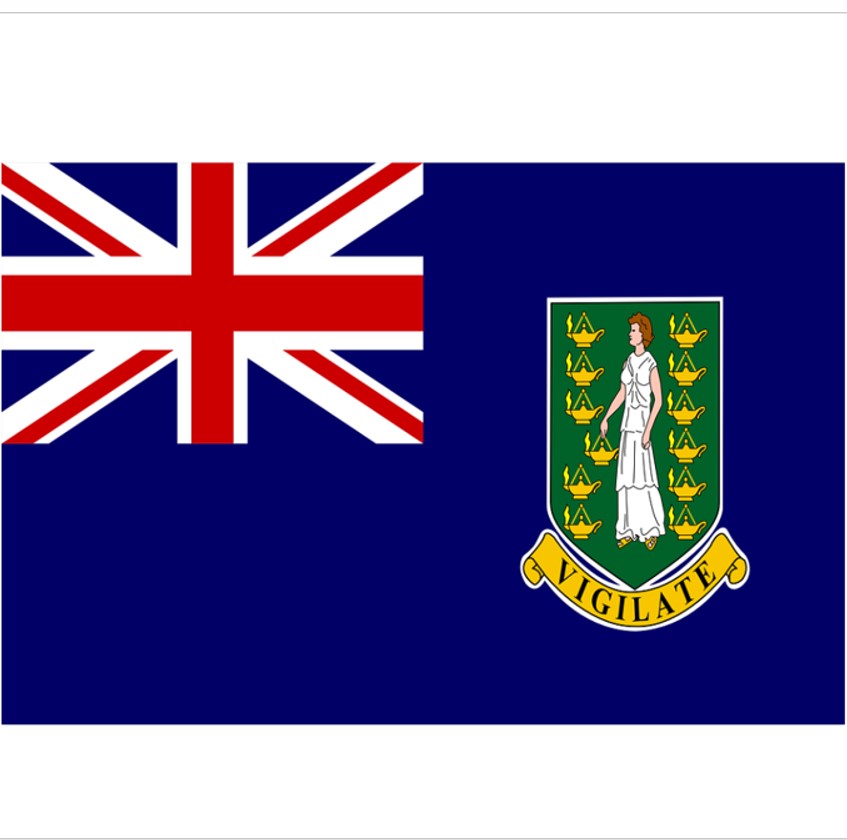 International financial centres, aka offshore centres, have not had an easy ride in the court of public opinion in recent decades. The British Virgin Islands intends to change the narrative, and has written a new report spelling out what it brings to the global economy.
The British Virgin Islands is pushing the case for offshore jurisdictions in a new report, arguing that these hubs contribute to global prosperity and ease frictions at a time when globalisation has in some ways stalled.
A report from BVI Finance says that the jurisdiction enables an estimated $1.4 trillion in cross-border trade and investment. There are more than 375,000 active BVI Business Companies, roughly 57 per cent originating in Asia and 16 per cent from Europe and North America. Investment mediated by BVI Business Companies supports around 2.3 million jobs globally and generates an extra $14 billion each year in taxes for governments worldwide, the report said.
In the UK, BVI companies hold an estimated $153 billion in assets, with 134,000 jobs created by investment mediated through the BVI and $3.5 billion of tax revenues generated for the UK government.
The report adds to debate on whether these international financial centres add value to the world economy beyond what would have existed anyway, or whether they simply divert flows from "onshore" locations and encourage tax avoidance. Even before the 2008 financial crash, major industrialised countries – under the umbrella of the Organisation for Economic Co-operation and Development – have sought to squeeze the "offshore" world, forcing it to be more transparent. The crisis of 2008 ratcheted up rhetoric, leading to countries such as the UK calling for registers of beneficial ownership of companies and trusts in places such as the BVI (the jurisdiction is a British Overseas Territory, as is the Cayman Islands, for example.)
However, as in the case of Jersey (a UK Crown Dependency), offshore centres are fighting back, arguing that they are more, not less, important in a more unstable world, and as protectionist and other pressures mount. These hubs arose after the Second World War when exchange controls, tariffs and high tax rates on personal income and wealth encouraged people to seek alternative options [for safeguarding investments]. In the subsequent years, they've build clusters of expertise, retaining business long after the original reasons for their existence had faded.
"With this research, we can continue to break down some of the myths and educate more people on the true role the BVI plays as a respected and valued international financial and business centre and a key intermediary in the global economy," Elise Donovan, CEO, BVI Finance, said. "Whatever form the next evolution of globalisation takes, international financial centres like the BVI will remain vital cogs in boosting the global economy by facilitating investment and enabling a more efficient global marketplace."
The Beyond Globalisation report identifies three scenarios for the future of globalisation and the opportunities for the BVI. In the first scenario – "Weaker internationalism" – pre-pandemic globalisation trends continue, albeit more slowly and with plenty of political obstacles to navigate. In "the bloc economy," economic and regulatory integration between countries will continue within geopolitical blocs, but these different groups will diverge. Lastly, "new economic nationalism" is a partial reversal of globalisation with increased protectionism, less porous borders and more erratic politics.
Mark Pragnell, director, Pragmatix Advisory, and author of the report, said: "Looking into an uncertain future and beyond the globalisation of recent decades, there are many different scenarios for geopolitics and economics, but the need will remain for expert, neutral and innovative centres, like the British Virgin Islands, to support cross-border trade, investment and mobility."
The total size of all offshore assets in 2019 stood at €10 trillion ($11.3 trillion), based on 84 countries passing each other information under automatic exchange agreements, figures from the OECD in 2020 showed.
Pressures on IFCs to behave have not gone away, although it should be noted that worries about intra-government data exchange haven't faded either, given factors such as cybersecurity attacks on government revenue departments.
Punching above its weight
In later comments to this publication, Pragnell mused on the significance of the report.
"For me, what's really striking [from the study] is the extent to which the BVI is as a jurisdiction is robust, and sustainable from a financial, economic and social perspective. In a global context, the BVI is punching well above its weight," he said.
"London spends nothing on the BVI, and yet London benefits greatly from having access to the BVI's market and its important legal vehicles," Pragnell continued.
Even though globalisation might, in certain terms, be decelerating or even going into reverse, there are still strong global trends. "In these circumstances, places such as the BVI that allow one to identify what they own and with a strong services industry, will become even more important," he said. "The gains from trade and international mobility are the same they have always been."