Offshore
What Makes The Bahamas Succeed As An IFC? – Webinar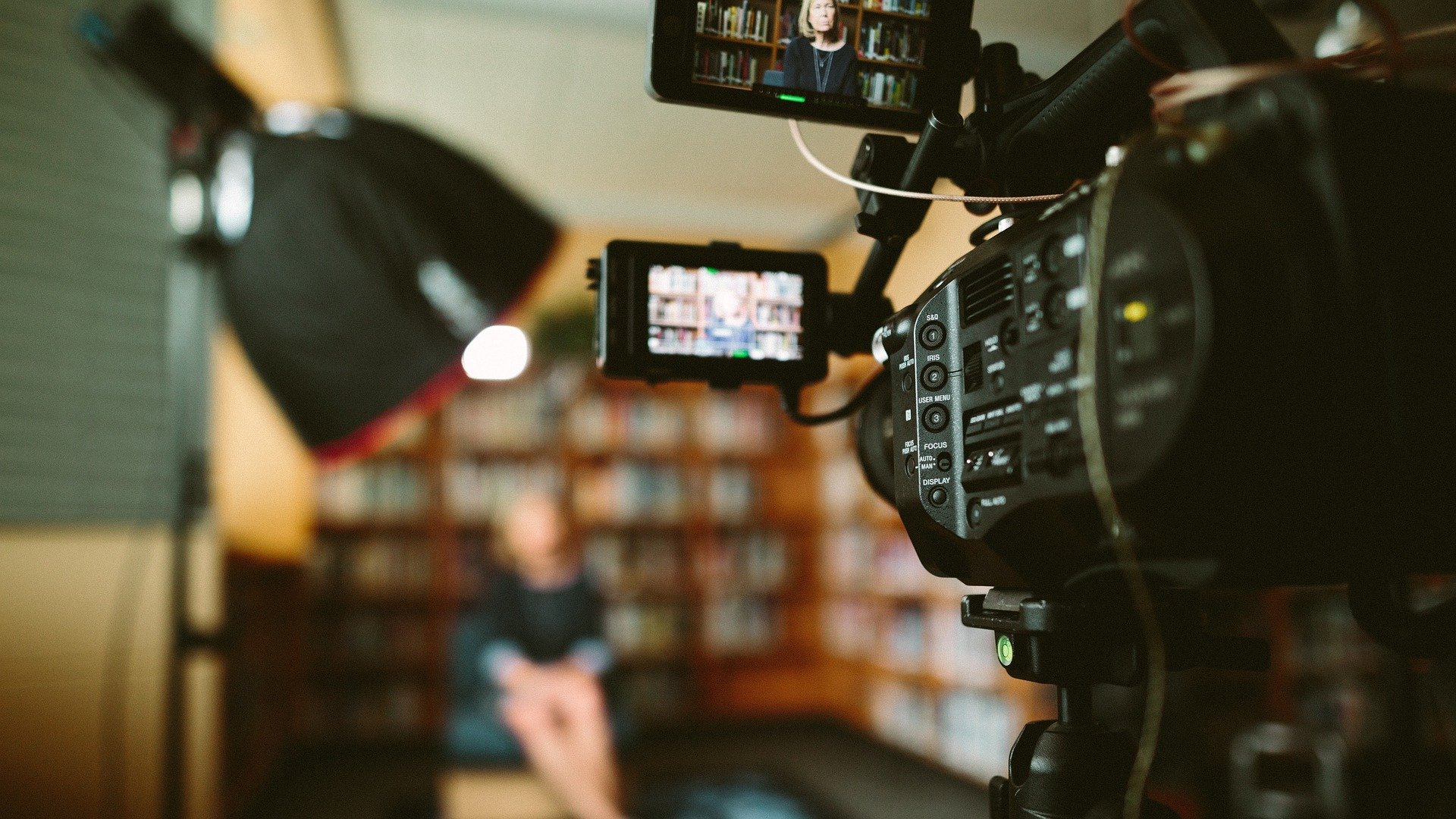 Duration: 0.00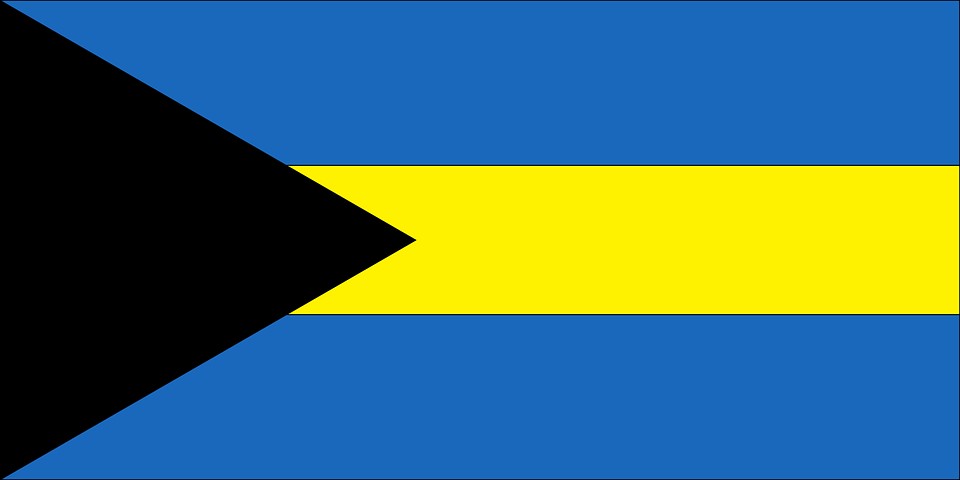 What drives the wealth and private advisory industry in the Bahamas, and what is next for this jurisdiction in a turbulent world? We discuss these issues in a webinar.
The work done by advisors and managers in the Bahamas and its international financial center are put under the microscope. The webinar is hosted by the publisher and chief executive of this news service, Stephen Harris, and is produced in conjunction with the Bahamas Financial Services Board.
The webinar stresses how the jurisdiction is very much "open for business," the advantages of its diversification and the importance of its financial sector for the wider economy. It also features a line-up of senior industry figures and subject experts.
Themes up for discussion include the benefits and characteristics of the location; the nature and variety of the services offered; strategies for building future clients; what it takes to innovate; moving beyond the digital assets space; investments and the impact of technology; ESG and impact investing. There are also discussions on future trends such as captive insurance, company law changes, and climate finance.
Speakers in the webinar are Christel Sands-Feaste, Higgs & Johnson; Aliya Allen, Graham Thompson; Dr. Iyandra Smith-Bryan, Quantfury; Chris, Illing, ActivTrades; Paul Winder, Deltec Bank; and Shonalee Munroe, Genesis Fund services.
The Bahamas' strategic location, asset and wealth management options, physical resources; human capital; tax regime; investment incentives; political and economic stability; regulation and private-public partnerships are also on the webinar agenda.