New Office
LGT Launches Digital Hub In Barcelona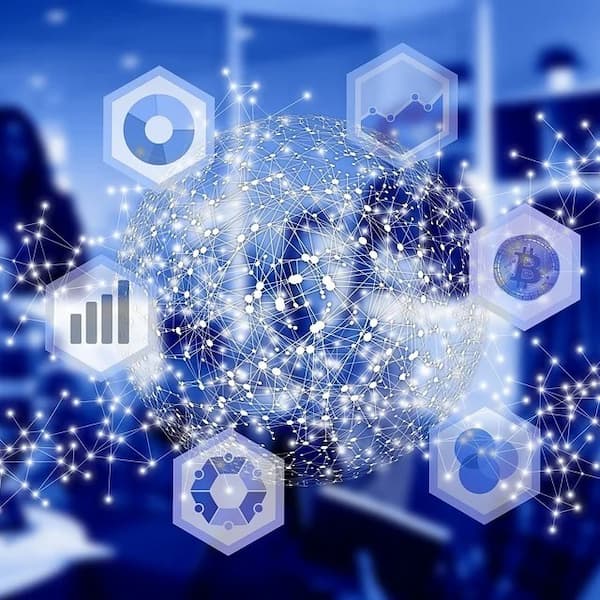 A number of wealth management firms have set up or expanded in Spain recently. LGT Private Banking, an international private bank owned by the Princely Family of Liechtenstein, is the latest one to develop its business there. 
LGT Private Banking has just lauched a digital development hub in Barcelona, where it will develop and implement new products and services.
The hub is part of LGT's innovation strategy, which will oversee an investment of SFr200 million ($222 million) in digitalisation over the next five years.
LGT Private Banking said it is pursuing a new cross-departmental digitalisation strategy. Its goal is to launch digital products and services that offer an improved personal client experience.
Over the next five years, the bank said it will invest SFr200 million to complement and enhance its financial advisory services, for example, by adding hybrid advisory services and digital user journeys to its online banking services. While personal contact with advisors remains key for private banking clients, they are increasingly looking for secure and effective digital tools and user journeys to supplement this and facilitate everyday interaction with their bank, the firm continued.
In order to secure the capabilities required to successfully execute its strategy, LGT will launch the LGT Incubator and Accelerator Centre, a dedicated hub in Barcelona. LGT will create this hub in close collaboration with GFT, a German software solutions company and digital advisor, the bank added.
The firm has undergone a lot of change recently, and has also been building its footprint in the UK, such as in Scotland. See here.
Olivier de Perregaux, CEO LGT Private Banking, said: "Our strong client base and highly motivated colleagues provide a solid foundation for accelerating our digitalisation efforts in the Barcelona hub. We believe that partnering with GFT to create a development hub is the best way to drive digital acceleration."
Jens-Thorsten Rauer, group chief executive Central and Western Europe at GFT, added: "Together with LGT's outstanding front and back-office employees, GFT will get the new hub up and running and expand the bank's digital offerings."
A number of wealth firms have also set up or expanded into Spain recently such as Banque J Safra Sarasin (Luxembourg) which opened a new branch in Spain. See here. Groups such as Barclays, Julius Baer and Deutsche Bank have also been building up their private banking and wealth operations in Spain.
LGT manages assets of SFr287.2 billion for wealthy private individuals and institutional clients, with locations in Europe, Asia, the Americas, Australia and the Middle East.