People Moves
Change In Leadership Of Credit Suisse's Premium Clients Switzerland Team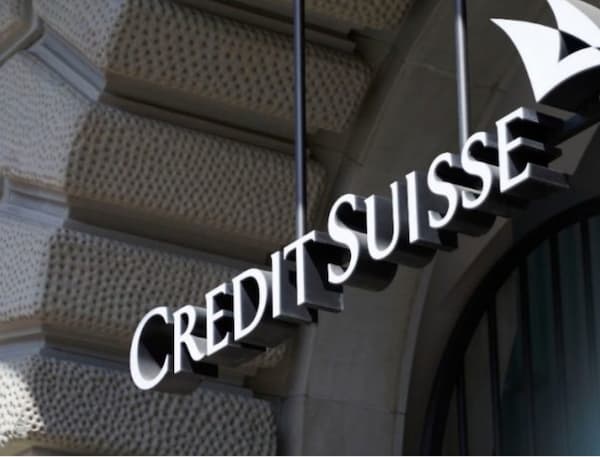 The departing manager has been at Credit Suisse since the mid-80s. His group focuses on ultra-high net worth clients.
A top Credit Suisse figure whose team has handled ultra-high net worth clients is leaving the role, although he will remain involved with the bank, this publication can confirm.
Since 2016, Felix Baumgartner has since led Credit Suisse's Premium Clients Switzerland division for Swiss-domiciled UHNW individuals. He left at the end of April and asked to leave some time ago.
Baumgartner, who will become chairman of Premium Clients Switzerland, will continue to represent the bank.
A long-serving figure at the Swiss bank, he joined in 1986, holding a variety of positons.
Credit Suisse confirmed that Baumgartner will be succeeded by Roger Weibel, who has been at the Zurich-listed lender since 1988, serving in various roles in Berne, New York, Geneva and Zurich. He left Credit Suisse in 2005 and returned in 2007.