Banking Crisis
JP Morgan Takes Over First Republic Bank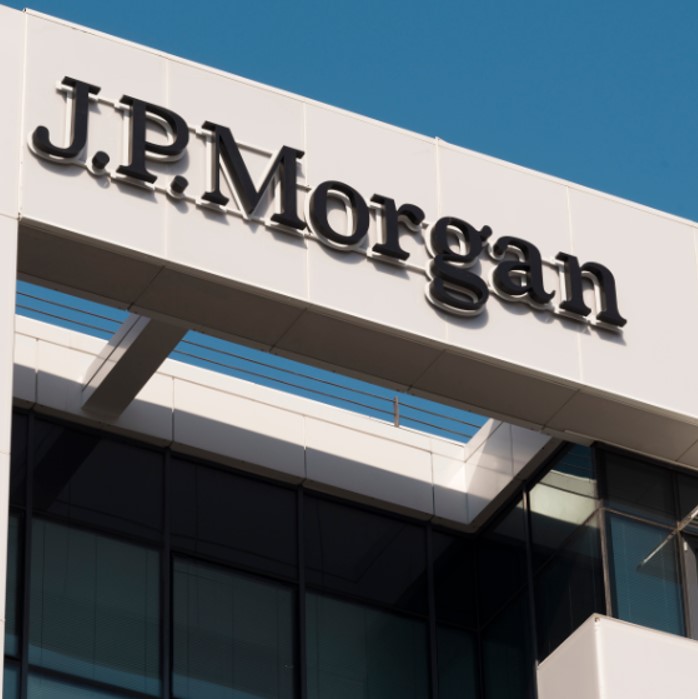 Hopes that the failures of banks in March would not presage further problems appear to have been dashed. US authorities have moved rapidly to try to stop further contagion from the failures of several major banks in the US.
JP Morgan has taken full control of First Republic Bank's deposits after the latter bank was rescued by the Federal Deposit Insurance Corporation, becoming the latest in a series of banks to be taken over in "shotgun weddings." San Francisco-based First Republic's plight became increasingly desperate in recent days, as shown by plunges to its share price.
First Republic had been leaking depositors at an unsustainable rate and its predicament came into sharp relief after Silicon Valley Bank collapsed in March (to be later bought by First Citizens Bank). As US interest rates have risen from a decade of historic lows, the maths behind a number of banks has been brutally exposed.
"JP Morgan will protect all deposits, insured and uninsured, bringing our financial strength, capabilities and capital to support First Republic's clients and the US banking system," according to a statement on First Republic's website.
"You and your assets are now backed by the fortress balance sheet of JP Morgan Chase, and all of your deposits are protected," the statement continued. "You will receive uninterrupted service. All preferred banking offices will operate as usual."
JP Morgan will assume all of First Republic's $92 billion in deposits – insured and uninsured. It is also buying most of the bank's assets, including about $173 billion in loans and $30 billion in securities.
First Republic, the second-largest bank to fail in US history, lost $100 billion in deposits.
The FDIC will share losses with JP Morgan on First Republic's loans. The agency estimated that its insurance fund would take a hit of $13 billion in the deal. JPMorgan also said it would receive $50 billion in financing from the FDIC.
"As of 13 April 2023, First Republic Bank had approximately $229.1 billion in total assets and $103.9 billion in total deposits. In addition to assuming all of the deposits, JPMorgan Chase Bank, National Association, agreed to purchase substantially all of First Republic Bank's assets," the FDIC said in a statement on Monday.
The FDIC and JP Morgan Chase Bank, National Association are also entering into a loss-share transaction on single family, residential and commercial loans it purchased of the former First Republic Bank.
The FDIC estimates that the cost to the Deposit Insurance Fund will be about $13 billion.
Hopes that the failures of banks in March would not presage further problems appear to have been dashed. First Republic, with some $233 billion in assets at the end of the first quarter, ranks just behind the 2008 collapse of Washington Mutual, according to the Wall Street Journal. Besides SVB, which also failed in March, was Signature Bank, a New York-based lender with close ties to the crypto-assets sector.
While caused by different forces, the demise in March of Credit Suisse – now being acquired by UBS – has highlighted stresses on a global banking system that for years contended with ultra-low interest rates (in the case of Switzerland, negative ones), leading to problems once more normal rates resumed.
Troubles began at First Republic when depositors with big uninsured balances began to pull money out in large amounts.