People Moves
Rathbones' Chief Client Officer Dies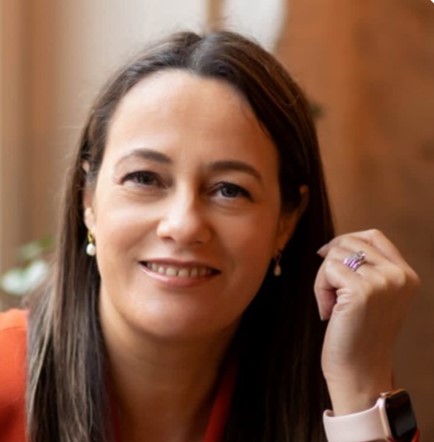 Anne-Marie McConnon had worked in the financial services sector for over 25 years.
Anne-Marie McConnon, who had been appointed as global chief client officer at Rathbones Group, the UK wealth manager, in May this year, has died.
In an update on her LinkedIn page, her husband, Aminul, wrote: "On Saturday 20 May, Anne-Marie McConnon passed away suddenly and unexpectedly after collapsing at home. This has come as a huge shock and the devastation of her loss has had a massive impact on those who knew and loved her."
She leaves two young daughters, Mya-Rose and Leila.
Paul Stockton, chief executive at Rathbones, said: "Anne-Marie joined Rathbones very recently but had already begun to build some strong relationships across the business. She was vibrant, driven, positive and knowledgeable and all of the Rathbones team were looking forward to working with her. We are deeply saddened by this news, and our thoughts are with her family and friends at this difficult time."
Before the Rathbones role, McConnon was global chief client experience officer, investment management, at BNY Mellon from January 2021 to April 2023, according to her public profile. She worked at that US firm for more than a decade. Among other roles, she worked at M&G, the asset management group, for more than eight years. Committed to principles of inclusion, McConnon was a founding member of the Investment 2020 group (whose vision is to create a more responsible and inclusive investment industry by bringing young talent to the industry).
The team at WealthBriefing sends its condolences to her family, friends, and colleagues at this sad time.