Strategy
Wealth Management To Shine In Mediobanca's Future Strategy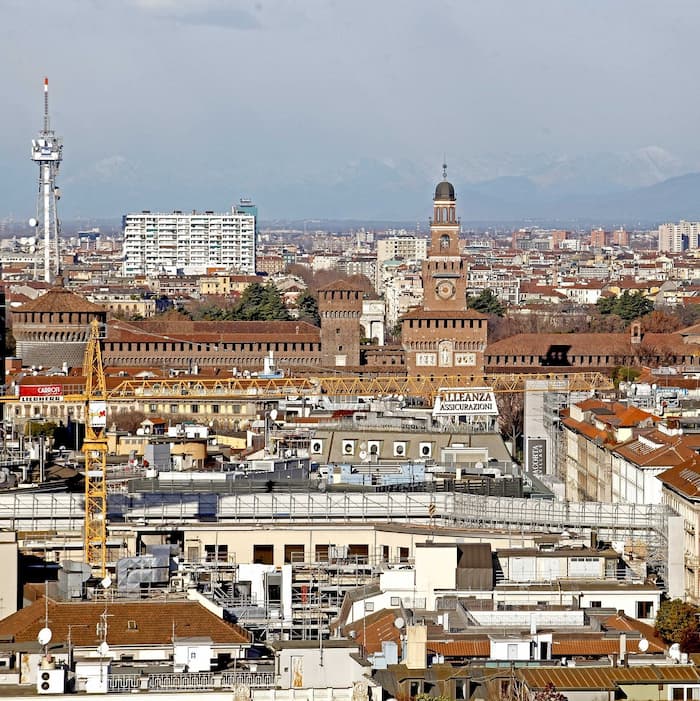 The Italian banking group has set out its 2023 to 2026 strategy, giving prominence to the wealth management and corporate and investment banking arms.
Milan-based Mediobanca said it intends to grow its wealth management sales force by 25 per cent to more than 1,500 people over the 2023 to 2026 period, according to its three-year strategic plan, published yesterday.
Out of the 1,500 people, 1,350 are in the bank's Premier segment and 170 in the private [bank] segment (rising 15 per cent). The lender also wants to increase the number of investment bankers in the advisory and capital markets' areas and increase its consumer finance network through strong growth in the digital channel. Mediobanca said it was also scouting for possible acquisitions.
The bank wants to boost earnings per share by 15 per cent to €1.8 ($1.93) from €1.15 per share, with increasing contributions from the wealth management and corporate and investment banking arms.
Mediobanca – which operates private banking in a number of markets – said that across the group as a whole, it wanted to concentrate on growing "capital-light assets" and to manage capital more efficiently. This is part of its policy of holding its risk-weighted assets at a stable level, it said.
The lender said it wants to grow revenues by 6 per cent to €3.8 billion, with all business segments contributing strongly. Wealth management, it said, will "have the highest organic growth rate (up 10 per cent). It is expected to exceed €1 billion in revenues, becoming the top contributor to fee income at group level and so complementing corporate and investment banking (CIB), which is expected to deliver topline growth of 11 per cent to €900 million.
Segments
The firm said that Mediobanca Private Banking is now a "market leader" in the high net worth and ultra-HNW client segment.
It leads the way in offering private markets products (which account for €1 billion of AuM, with more than €3 billion committed); and has significantly outperformed the market (total financial assets up at a rate of 11 per cent with over €12 billion in net new money).
Mediobanca said its CMB Monaco, "has also undergone a significant repositioning and growth process in recent years, with assets, revenues and profits all doubling (total financial assets up from €8 billion in 2016 to about €15 billion, revenues up to €160 million, and net profits rising to around €55 million).