People Moves
Who's Moving Where In Wealth Management – Fiera Capital, Connection Capital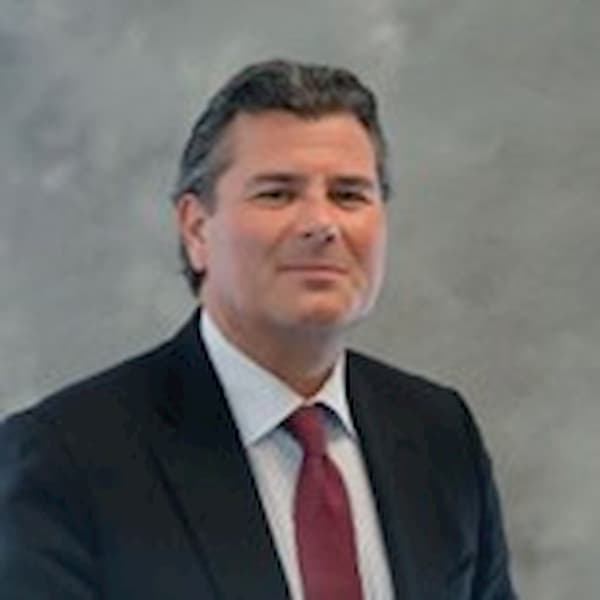 The latest moves and appointments in wealth management in the UK, the rest of Europe, the Middle East and other select locations.
Fiera Capital Corporation
Independent asset manager, Fiera Capital Corporation has appointed Klaus Schuster as executive director and chief executive officer EMEA (Europe, Middle East and Africa), with effect from 30 May 2023.
Schuster (pictured) will be responsible for driving the end-to-end market strategy for this key region. He will lead the company's distribution and marketing teams across EMEA and provide executive leadership for all employees across all functions in the region. With this new role, Fiera Capital is aiming to expand and grow its presence in EMEA, the firm said in a statement.
Schuster, who has more than 25 years of experience in international financial services, has built and managed successful distribution and sales businesses locally, regionally and globally, with an extensive network of institutional, financial intermediary and wealth clients. In his most recent role, Schuster acted as chief executive officer, EMEA and global head of wealth management distribution at a private, global asset manager in London. He holds a master of business administration from the University of Augsburg in Germany.
"A proven leader with an unrelenting focus on client success, Klaus is uniquely qualified to leverage Fiera's capabilities in the region and drive organic growth, in line with our overall strategic objectives," Jean-Guy Desjardins, chairman of the board and global CEO, said.
"I am thrilled to be joining Fiera Capital, as I share their customer-centric focus, entrepreneurial values and commitment to broadening the Fiera Capital footprint in this strategic region," Schuster added. "I look forward to working closely with Fiera Capital's talented team, while building upon the company's foundation to drive results underpinned by its next-phase strategy and vision."
Fiera Capital delivers customised and multi-asset solutions across public and private market asset classes to institutional, financial intermediary and private wealth clients across North America, Europe and key markets in Asia. Based in Montreal, Fiera Capital, along with its affiliates in various jurisdictions, has offices in over a dozen cities around the world, including New York, London, and Hong Kong.
Connection Capital
London-based Connection Capital, a private client alternative investment business, has expanded its senior team through the hire of Michael Mowlem as chief investment officer to head up its direct private equity and wider alternative investments.
This is against a backdrop of increasing demand from private investors, and supports the firm's growth plans.
Mowlem has worked in the private equity industry for more than 25 years. Previously, he was CEO/managing director of LGV Capital, the mid-market private equity investment arm of Legal & General Group, the firm said in a statement.
Other roles include head of private equity at Sandaire, the multi-family office wealth management business, and more recently as a direct equity consultant to Aviva Capital Partners, along with a range of board positions. He began his career in M&A with Hambros Bank, spending nine years there, the firm continued.
In his new role as CIO, Mowlem will be responsible for setting and overseeing product strategy across the firm's direct investment, co-investment and alternative funds product lines.
Welcoming Mowlem to the firm, Claire Madden, founder and managing partner, said: "He brings a wealth of relevant experience to our business, which will be invaluable as we target continued growth."
"We are currently seeing record levels of new clients joining our platform, eager to diversify their portfolios through access to private equity and other alternative investments. Despite a slowdown in H2 2022, fundraising has regained momentum in 2023 and we expect this to continue apace as macro conditions become more positive," she added.