ESG
Cazenove Capital Sustainability Funds Have Positive Impact – Report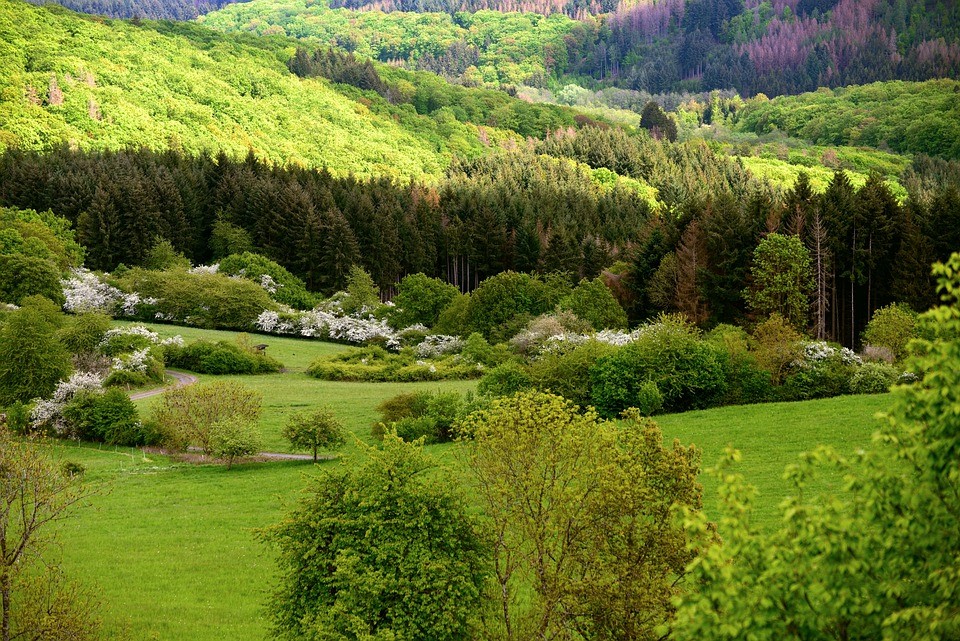 Cazenove Capital, a UK wealth management business and part of Schroders, has published its latest Sustainability and Impact Investment Reports, showing how the firm's Sustainable Growth Fund for private clients and Responsible Multi-Asset Fund for charities are achieving financial returns and having a positive impact on people and the planet. 
The financial track record of the Charity Responsible Multi Asset Fund remains strong, delivering returns ahead of peers, Kate Rogers, global head of sustainability at Cazenove Capital, said this week.
"The fund returned 16.8 per cent over the last three years (as compared to the ARC Steady Growth peer group index 3.5 per cent) giving evidence that sustainable investment can deliver better than market returns," she continued.
The firm's Sustainable Growth Fund also delivered a return of 20.7 per cent over the last three years, compared with the peer group return of 3.5 per cent.
"Our sustainable investment strategies set out to achieve two goals, namely to deliver strong long-term performance and to seek out positive impact," she added.
"At the end of 2022, 27 per cent of the Charity Responsible Multi Asset Fund was invested in companies that have meaningful and measurable positive impact, with 5 per cent in assets with high impact intensity," Rogers said.
"Over 2022, our investments in these companies were estimated to have reached 338,894 people through the provision of healthcare, financial services and education, and avoided emissions equivalent to the carbon absorbed by 2,351,824 trees," she continued.
"These are meaningful figures, and we are proud of the impact that the companies in the portfolio are having on people and planet. We continue to welcome more investors and the assets in our sustainable funds have seen positive inflows despite challenging markets in 2022. This growing community and our collaborative approach have been critical to delivering our collective impact," she said.
"This year we have expanded our climate reporting to analyse our carbon exposures and measure our trajectory towards net zero. This gives us a way to track how our portfolio is aligned with the Paris agreement, to focus engagement on companies not transitioning fast enough, and to manage our own portfolio transition," Rogers added.
The Paris agreement, the first-ever legally binding global climate change agreement, was adopted in 2015, and aims to limit the temperature increase to 1.5C above pre-industrial levels.
"We have also expanded our impact measurement tool, SustainEx, to cover fixed income as well as equities, in our effort to provide total portfolio reporting," Rogers continued. "We welcome the increasing focus on impact and sustainable investment by regulators and hope that we continue to see best practice evolve. As ever, we want to be part of that evolution."
This is the third year that Cazenove Capital has provided detailed sustainability and impact reporting for its flagship sustainable funds. Using the accumulated data, the reports now include insights on how the impact of the funds have evolved over time.
Lyn Tomlinson, head of impact and philanthropy at Cazenove Capital, said: "At the time of publishing our latest Sustainability and Impact Reports, we have seen record-breaking temperatures across Asia and Europe and we are facing the return of an El-Nino season."
"As we approach the second half of this decade of action, it is more important than ever that investors allocate capital to investments that address environmental and social challenges. Our reports highlight the efforts we are making to avoid harm and to allocate capital to improve lives and ultimately protect our planet," Tomlinson concluded.