M and A
Deals Of The Day: The Latest in Wealth Management M&A – Mourant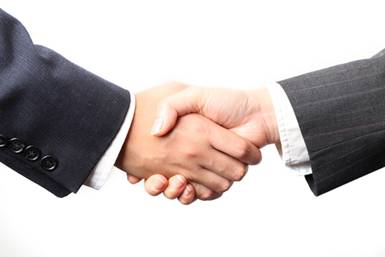 The latest mergers, acquisitions and other corporate actions in the wealth management sector.
Professional services firm Mourant has completed its expansion into Luxembourg with law firm LexField, and governance services business FideField. The businesses will join Mourant's global network and, in time, transition to the Mourant brand.
LexField, which is a boutique corporate and tax practice, specialising in private equity, investment funds, M&A, banking and finance, and private wealth, will operate as an independent Luxembourg law firm within the Mourant network.
"I am delighted to confirm the completion of our Luxembourg expansion, which marks an important milestone in our firm's growth and development. The business combination is one of aligned approaches, culture and values, that will deliver significant benefits to our clients in the areas that matter most," Mourant global managing partner, Jonathan Rigby, said.
LexField partners, Pierre-Yves Magerotte and Aldric Grosjean, said: "It is an exciting time for the firm. Combining our knowledge of the Luxembourg market with Mourant's experience across key international finance centres provides an enhanced service range for our clients, as well as new opportunities for our people to develop and grow."
FideField director, Melina Howard, added: "Mourant shares our goal of providing top quality governance expertise. The completion of this merger is a very welcome step and will play a big part in accelerating the development of our offerings for clients and intermediaries."