Technology
Digital Digest: The Latest Tech News – BITA Risk, Hawksmoor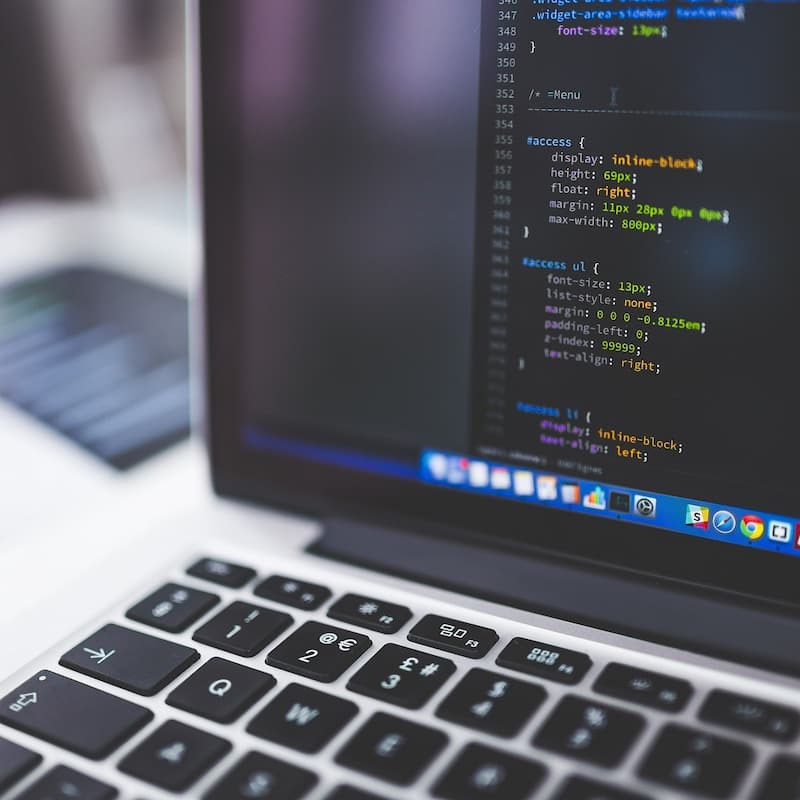 The latest technology news in the wealth management sector from around the world.
BITA Risk, Hawksmoor Investment Management
Specialist UK investment and fund management business, Hawksmoor Investment Management, has signed up for BITA Risk's enhanced portfolio monitoring service.
Called BITA Wealth, the service provides the analysis, data, and management intelligence required to deliver the requirements of the FCA's newly-introduced Consumer Duty regime. It spots foreseeable harm exceptions, speeds up how they can be corrected and puts in place governance arrangements.
"We selected BITA Wealth after an extensive RFP process, based on its reputation in delivering consistent client outcomes. The platform gives us enterprise oversight and control – enabling us to efficiently manage the risks of portfolio drift," Hawksmoor's CEO, Sarah Soar, said. "The software will further empower our advisors with intuitive, relevant portfolio analytics, which facilitate freedom within an established investment framework. In a nutshell, BITA Wealth will help us scale and manage our business as we continue with our acquisition strategy and bring other investment management firms into the Hawksmoor stable."
Based in Exeter, with offices in Bath, Harrogate, London, Salisbury, Taunton and Worcester, Hawksmoor was set up in 2008; it became part of Hurst Point Group in January 2021. Hurst Point is backed by Carlyle Group, the US-based investment titan. Hurst had about £7 billion ($8.67 billion) in assets under management as at the end of March this year.
(The Consumer Duty framework, which is designed to set higher and clearer standards of consumer protection across financial services, requires firms to put their customers' needs first. A question is how this can be spelled out in concrete terms so that it does not become an arbitrary rule and a source of future regulatory "mission creep.")