ESG
EXCLUSIVE: UK's Earth Capital Dives Into Welfare-Led Fish Farming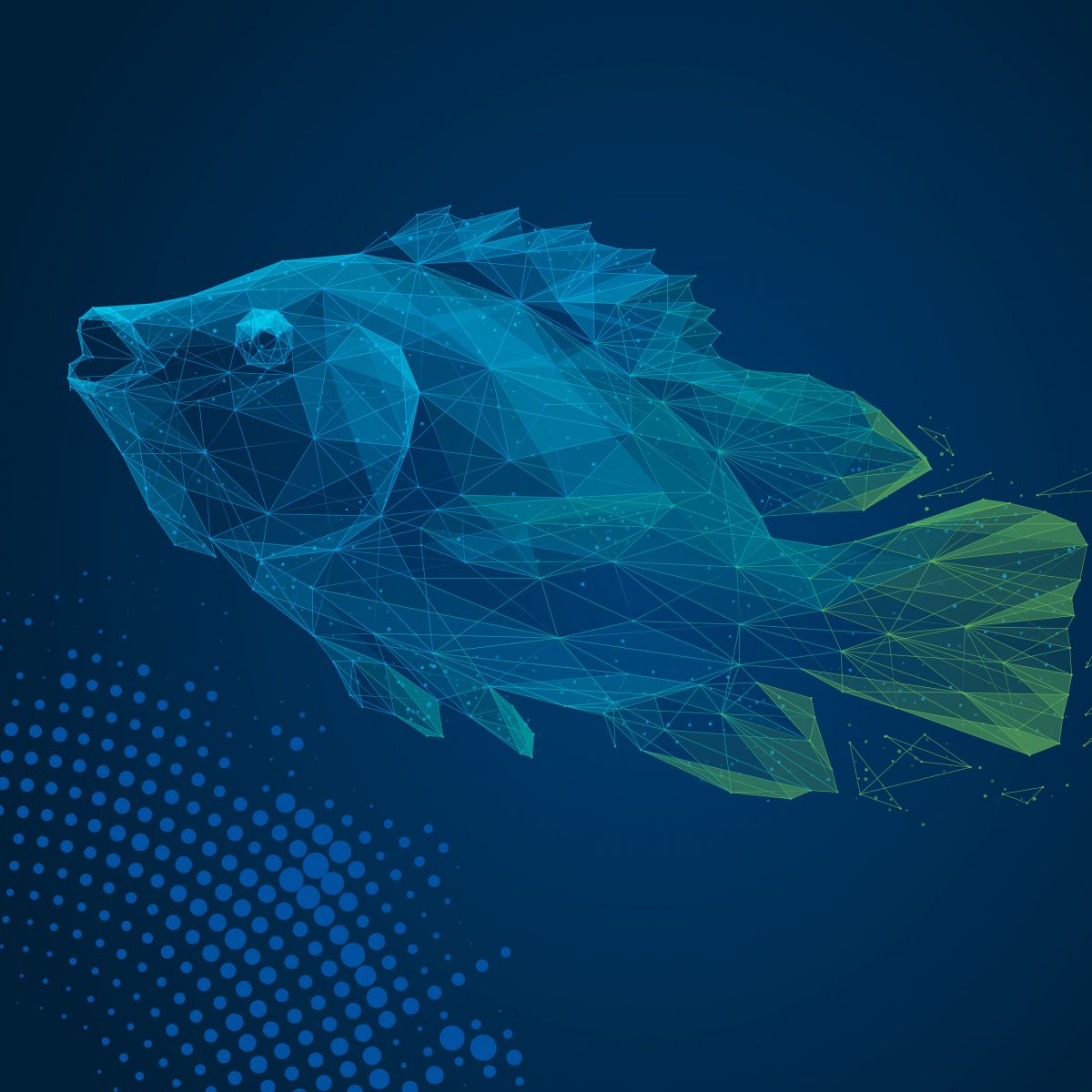 Fish is an important protein source, and its salience in the West is growing. With stocks under pressure in the world's oceans, however, there's been a move towards farming fish. However, it needs to be achieved sustainably. That requires technology. We talk to a firm investing in the space - and it sheds light on the ESG agenda.
Earth Capital, the UK-based investment firm focused on cleantech businesses, has taken a stake in a firm supporting welfare-led fish farming with tech such as state-of-the-art underwater cameras.
In backing Ace Aquatec, Earth Capital is joining existing investor Aqua Spark, a specialist aquaculture investment fund, with the aim of taking the aquaculture industry up another gear. Senior investment manager Bradley Jones at Earth Capital is joining the Ace Aquatec board. In other changes, Chris van der Kuyl (principal of existing investor, Chroma Ventures), has been appointed chair, and Nina Santi (senior advisor at INAQ AS) is joining the board as a non-executive director.
Earth Capital already invests in energy and clean water sectors, and this move into the food space – fish are an important protein source – makes sense, Jones told WealthBriefing in a call yesterday. "Sustainable farming aligns perfectly with Earth Capital Limited's mission to advance technology within the energy, food, and water sectors while driving towards a net-zero future."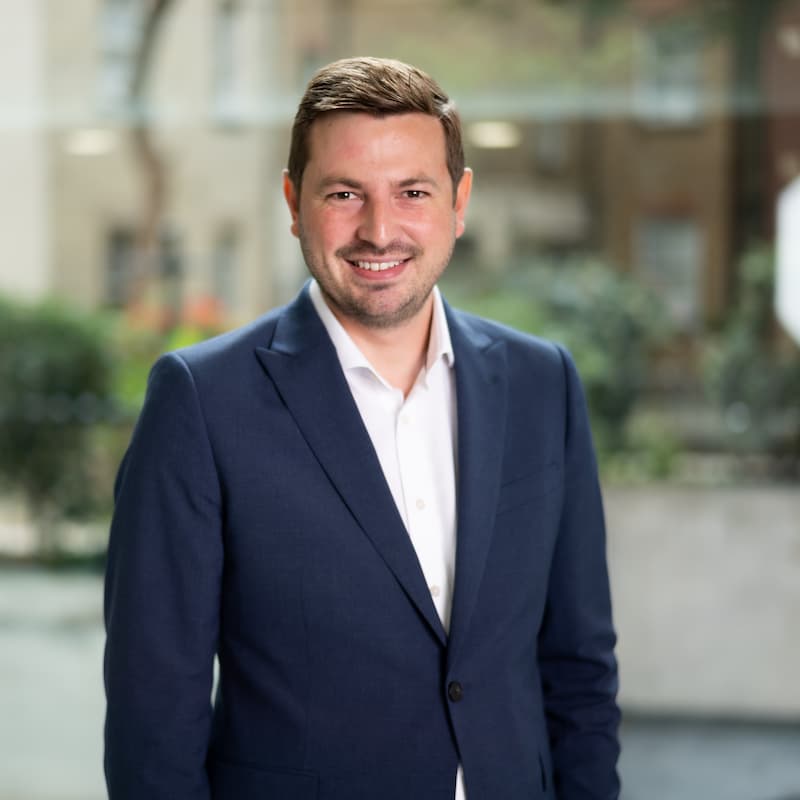 Bradley Jones
There is a need to move from using large fishing trawlers, and their impact on fish stocks, to more targeted ways of breeding fish, he said. By 2030, it is estimated that 53 per cent of all fish that get consumed will be produced in fish farms rather than from the sea, with the market demand for smart aquaculture forecast to grow by 32 per cent, Jones said.
Ace Aquatec, which is a Dundee-based supplier of global aquaculture solutions, has raised more than £10 million ($12.42 million) since its series A investment with Aqua Spark and Chroma Ventures. Its technology includes the Biomass Camera (see main photograph), an underwater camera that is designed to detect and quantify fish biomass automatically. It uses machine learning and artificial intelligence to produce accurate, real-time data on a range of fish species populations and distributions.
The technology will also create jobs in areas such as engineering, software and sales support roles in Scotland and Chile, Earth Capital said.
Earth Capital, founded by Stephen Lansdown CBE and Gordon Power, invests in UK and European cleantech companies that address the challenges of climate change across the energy, food, and water sectors. Investors, including high net worth individuals and family offices, can co-invest to have access to its offerings.
Earth Capital measures sustainable impact across its portfolio through its Earth Dividend™ portfolio management tool, showing how an investment contributes to sustainable development and focuses on positive impact and commercial value. The firm won an ESG award this year from WealthBriefing at this news service's European awards.
Founded originally in 2008, Earth Capital has recently re-launched, and so far has stakes in four companies, and intends to expand its holdings of early-stage growth businesses significantly in coming years. These are typical VC high-risk/high-reward investments, and Earth Capital is targeting investment multiples of around three to five times, Jones said. The firms involved must show proven technology, global growth potential and the ability to execute on their business model, he added.