New Office
Raymond James Opens Newcastle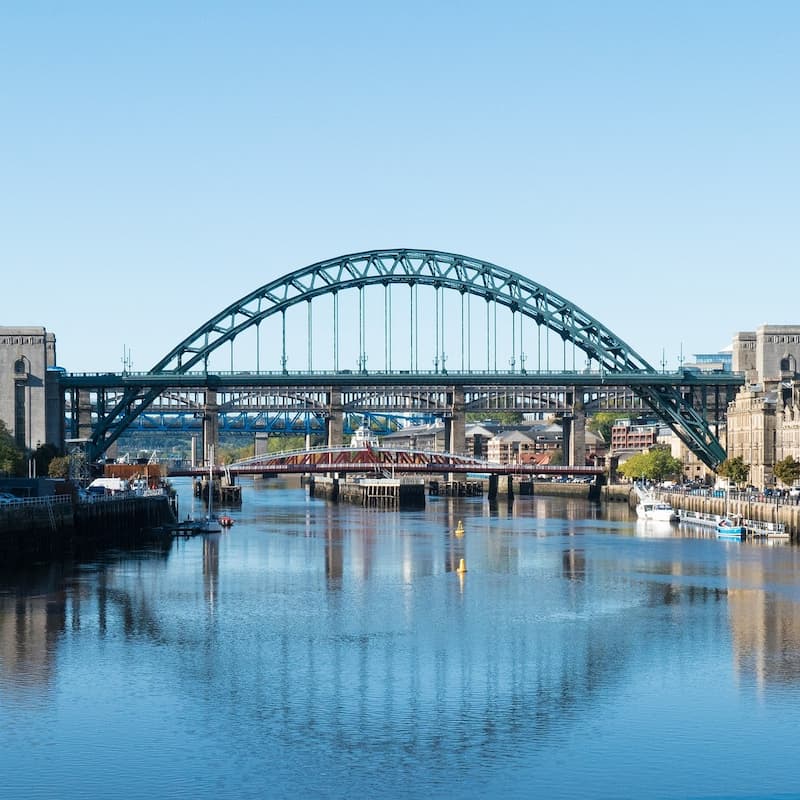 The new branch will provide a valuable service to the area and beyond.
Raymond James has opened a new branch in Newcastle upon Tyne, led by branch principal Gary Fawcett and wealth managers James Carrick and Rob Brotherton. It adds to other Raymond James offices in the UK.
The new branch, which will go by the name of Raymond James, Monument, will offer bespoke investment services across the North East of England, from the Scottish Borders to North Yorkshire and the Lake District.
The team will provide discretionary investment management and financial planning services to a wide range of clients, including individuals, companies and trusts. In particular, they will provide support to entrepreneurs with shareholder protection, pension contributions and investment accounts.
Branch principal Fawcett began his financial career in 1998 at Wise Speke (later acquired by Brewin Dolphin) on a work placement during his spell at university. He returned as a graduate trainee and remained there for 23 years.
Carrick has been working in the finance industry for seven years, following his graduation from the University of Leeds with a degree in economics and finance. After two years at RBC Brewin Dolphin, Carrick, who qualified as a chartered wealth manager, has been developing his professional network in the city of Newcastle.
Brotherton, who is a chartered financial planner and chartered wealth manager, has worked in financial services for over 25 years.
"The technology, compliance, and business support that Raymond James provides will give us the freedom and stability to focus our time on helping and adding value to our clients. I can't wait to get started," Fawsett said.
"Fawcett is a talented and experienced wealth manager with a strong reputation in the local business community. He has ambitious plans for the new branch and, with James and Rob alongside him, we have no doubt the branch will provide a valuable service to the area and beyond. We look forward to helping them grow the branch and achieve their vision in the years ahead," Jason Cherriman, senior business development manager at Raymond James said.
US-based Raymond James has several offices in the UK, such as in London – see here – and in Cornwall.