Investment Strategies
What's New In Investments, Funds? – Evelyn Partners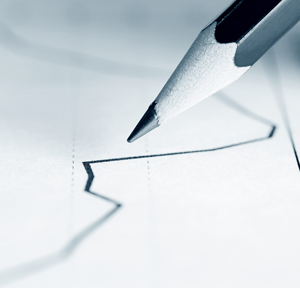 The latest news in investment offerings, financial products and other services relative to wealth advisors and their clients.
Evelyn Partners
The Evelyn Partners Sustainable Managed Portfolio Service team has increased its exposure to global, UK, Asia and emerging market equity funds at the expense of those focused on Japan and Europe, Evelyn Partners said in an update on its asset allocation strategy.
The MPS team has added to its holdings in UK equity funds Jupiter Responsible Income, Trojan Ethical Income and Royal London Sustainable Leaders. Meanwhile, in the Asia Pacific Ex Japan space, it has added to its holding in Stewart Investors Asia Pacific Sustainability.
The team has also added to its positions in sovereign bonds through Vanguard US Government Bond Index (hedged) fund.
The team added a new holding to its portfolios: CG Dollar Fund, an active, benchmark-agnostic, long-only fund which invests in US government index-linked bonds, and is managed by an experienced team at CG Asset Management.
In addition, three holdings were sold:
-- Liontrust SF European Growth – The firm said that it admired Liontrust's approach to managing the Sustainable Future portfolios, however, the fund's bias towards higher growth mid and small caps is at odds with the firm's preference for more balanced exposure to Europe, given the current market backdrop.
-- iShares MSCI Japan SRI ETF – Japan exposure has been slightly reduced to fund allocations elsewhere; the portfolios benefit from Japanese company exposure via their Global and Asia Pacific ex Japan equity holdings.
-- Lyxor US TIPS (H) ETF – replaced with CG Dollar Fund.
"Alternatives, primarily absolute return, were used as a source of funds for the additions to fixed income; the real assets investment companies have had a tougher time of late, but we are comfortable with the positioning given that we believe they provide exposure to assets and strategies which have the potential to deliver attractive risk-adjusted returns alongside strong sustainable characteristics, and in a number of cases, real impact," Genevra Banszky von Ambroz, lead manager of the Evelyn Partners Sustainable MPS, said.
UK-based Evelyn Partners, which provides integrated wealth management and professional services, was created following the merger of Tilney and Smith & Williamson. As of 30 March 2023, it held £54.4 billion ($69.2 billion) of assets under management.