Financial Results
JP Morgan's Wealth, Asset Management Net Income Rose In Q2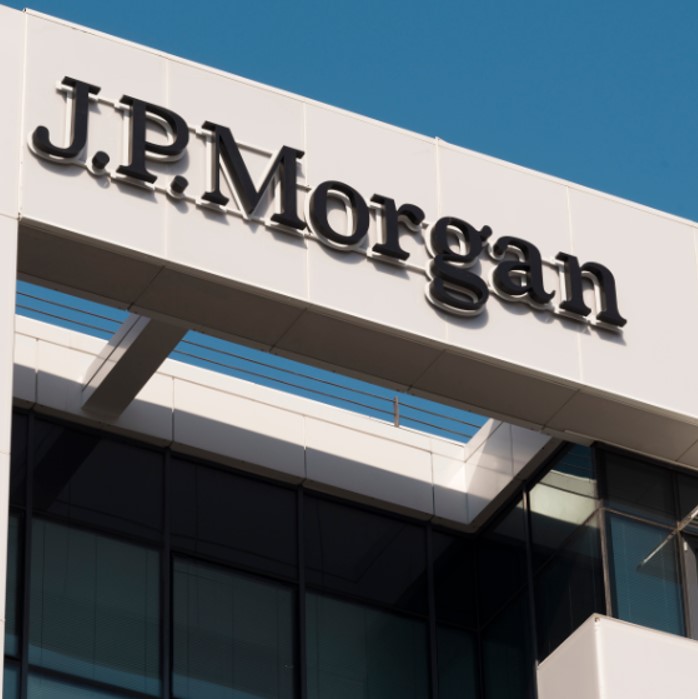 In customary fashion, JP Morgan fired the starting gun in the quarterly reporting season, announcing figures for revenues, profit and assets under management, among other data.
JP Morgan said its net income in the second quarter of 2023 rose 10 per cent year-on-year to $1.226 billion in its wealth and asset management business. The US bank kicked off the Q2 reporting season for financial institutions late last week.
Results were affected by JP Morgan's purchase of First Republic Bank at the start of May, following the latter's financial woes. (See here.)
Net revenues in this business division stood at $4.943 billion in Q2, up from $4.306 billion, although down from $4.784 billion a year earlier. Non-interest costs rose to $3.163 billion from $2.919 billion a year before, the US-listed banking group said.
Net revenue rose due to higher deposit margins on lower balances and higher management fees on strong net inflows, the group said.
JP Morgan said the higher non-interest costs, which rose 8 per cent on a year earlier, were caused by higher compensation, including growth in private banking advisors' teams, higher revenue-related compensation, and other effects.
The bank said its provision of credit losses, at $145 million, was due to a $146 million reserve established for the First Republic portfolio.
Assets under management stood at $3.2 trillion, rising 16 per cent on a year ago.
For the JP Morgan Group as a whole, net income rose sharply on a year ago to $14.472 billion in Q2, while reported net revenue was $41.3 billion, rising from $30.72 billion. Provision for credit losses rose to $2.899 billion from $1.101 billion, it said.
"We reported another quarter of strong results, generating net income of $13.3 billion and a ROTCE [return on tangible common equity] of 23 per cent after excluding a net after-tax gain of $1.8 billion relating to the First Republic transaction, as well as discretionary after-tax investment securities losses of $0.7 billion," Jamie Dimon, chief executive, said. "Even after the First Republic transaction, we maintained an extraordinarily strong CET1 [Common Equity Tier 1] capital ratio of 13.8 per cent and had $1.4 trillion in cash and marketable securities."
"While we expect material capital changes with the finalisation of Basel III and probable changes to come for bank liquidity, we will manage any new requirements as we have demonstrated in the past; however, we caution that material regulatory changes would likely have real world consequences for markets and end users," Dimon said.