Financial Results
Boodle Hatfield Releases Positive Financial Results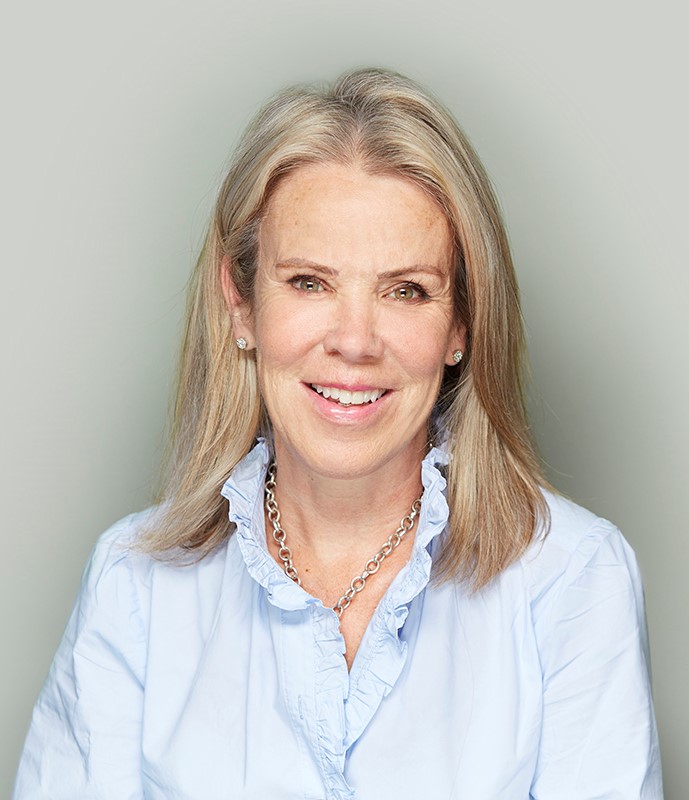 UK private wealth and real estate law firm Boodle Hatfield has released its financial results for 2022-2023, marking the firm's best year in its 300-year history.
Despite the challenging economic environment, this week London-headquartered law firm Boodle Hatfield has announced profitable growth, with a 5.8 per cent year-on-year rise in fee income in the 2022-23 financial year from £30.7 million ($39.5 million) to £32.5 million.
The financial results come as the firm closes its 300th year in business, making this the best year on record.
Over the last six years, the firm, which has a significant private client practice, and which comments on issues touching on wealth management, said it has averaged an annual increase of 6 per cent in revenue and a 12 per cent increase in profit. Senior partner, Andrea Zavos (pictured), said: "With global economic headwinds still firmly on the horizon, there remained cause for caution at the start of our financial year. However, we have seen robust levels of activity across the firm's core practices which has driven our growth in revenue."
"We are delighted that we have been able to continue to realise solid growth. We have seen a continued uplift over the last eight years – with fee income up by more than 45 per cent over that period – with our strategy of building, developing, and acquiring exceptional talent paying dividends," she added.
In the last 12 months, the firm has bolstered its offering with five lateral partner hires. This includes the recent arrival of Andrew Loan, former corporate tax partner at Fieldfisher; Nicola Bushby, private wealth disputes partner from Irwin Mitchell; Zoe Jacob, formerly with Farrer & Co, who is heading up the firm's newly-established immigration practice; construction partner, Sarah Rock, who joined from Fladgate; and corporate and private capital partner, Richard Elliott, who joined from Ince.
The firm also recently promoted commercial property lawyer David Rawlence to partner in the real estate team. This growth follows eight further lateral hires in the past six years and seven partner promotions. In addition to the partner hires, earlier this year the firm brought in Brian Aris from Harbottle & Lewis to join the management team as chief operating officer. It also reported an 80 per cent trainee retention rate this year and five new trainees will join the firm in September.
Boodle Hatfield LLP is a 38-partner law firm that has been in business for 300 years. Its clients come from a range of sectors, both in the UK and internationally, and include well-established owner-managed businesses and property companies as well as entrepreneurial enterprises and ultra-high net worth families. The firm's expertise includes advising on private wealth and tax, property, family, corporate and litigation matters. For an example of a recent moves story at the organisation, see here.