People Moves
Canaccord Genuity WM Names New Isle Of Man Head; Appoints Compliance Chief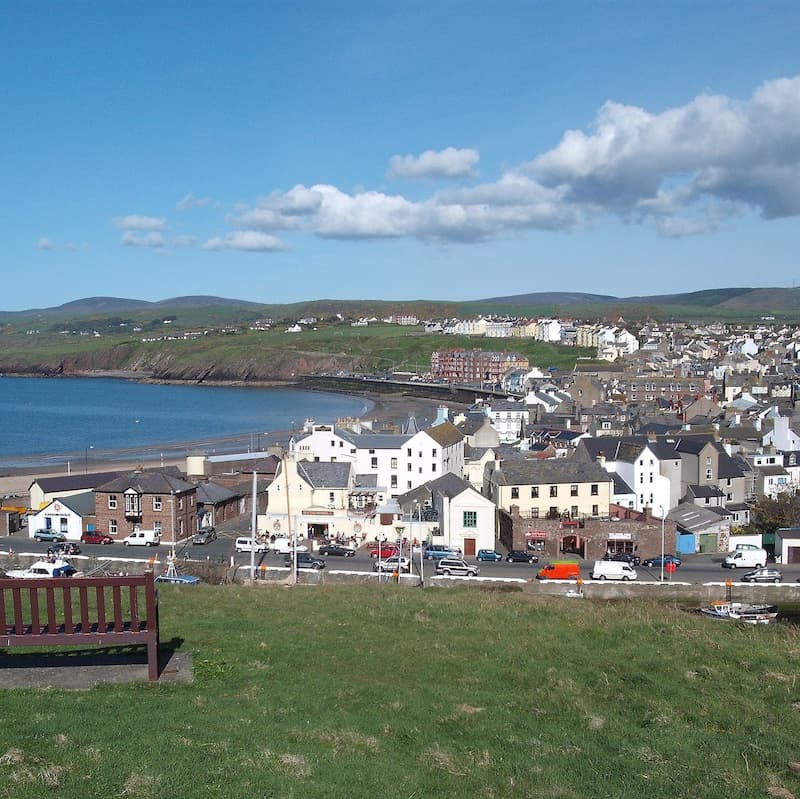 The new wealth management head at the firm in the island is taking over from his predecessor who is stepping down after two decades in the business.
Canaccord Genuity Wealth Management, which recently announced financial results, has appointed Tom Richards as head of wealth management in its Isle of Man office.
Separately, CGWM International Ltd has promoted Victoria Liddle to head of compliance for the Crown Dependencies (Guernsey, Jersey, and the Isle of Man).
Richards, who has worked in financial services for 15 years, joined Canaccord in 2019 after the firm acquired Thomas Miller Investment, where he was managing director in the Isle of Man. Richards is succeeding Dermott Hamill, who retired after a 20-year career at the business.
After taking up his new role this month, Finch is responsible for leading Canaccord's team of the Island's portfolio managers and stockbrokers.
Richards and his family settled in the Isle of Man in 2007 after a career as a commissioned officer and pilot in the Royal Affair Force.
In the case of Liddle, as mentioned above, she has more than 25 years' experience working in the investment industry and is a Chartered Fellow of the Securities Institute. She has worked at Canaccord in the Isle of Man for six years and is co-lead of the Canaccord Genuity Working Family Network.
As reported at the start of this week, Canaccord Genuity Wealth Management in the UK & Crown Dependencies earned revenue of £61.4 million ($78 million) in the first fiscal quarter, up £15.7 million or 34.4 per cent compared with the same quarter of the previous fiscal year.