People Moves
Who's Moving Where In Wealth Management – Close Brothers, Stablepharma, Others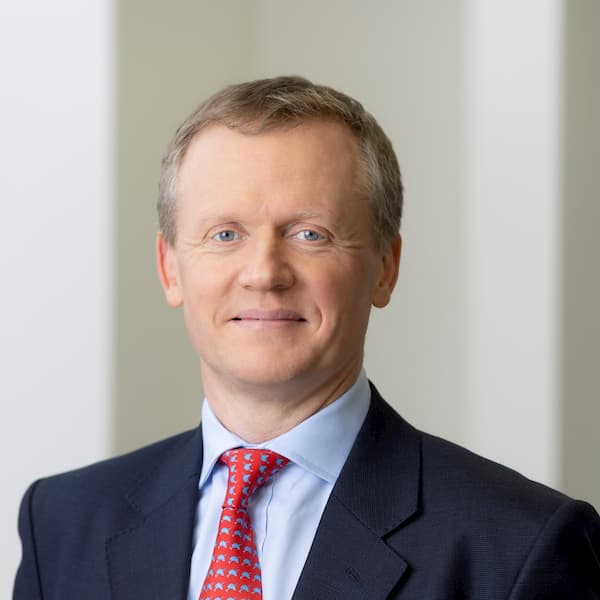 The latest moves and appointments in wealth management in the UK, the rest of Europe, the Middle East and other select locations.
Close Brothers Asset Management
Close Brothers Asset Management (CBAM) has appointed Paul Smith as a chartered financial planner, based in its Manchester office.
With over 20 years' experience in the industry, he advises professionals – particularly in the legal sector – and owner managed business (OMB) clients on their affairs right through the business cycle. Smith specialises in tax efficiency and cash extraction from inception, through to accumulation and partial or full exit and beyond into retirement and, ultimately, estate planning for the next generation.
Prior to joining CBAM, Smith was a director at Brown Shipley & Co, advising high net worth and UHNW private clients and entrepreneurs. His past experience also involves working in private banks, including Coutts and accountancy firms including Mazars.
"Paul's broad and extensive experience, with the ability to advise on both investments and financial planning, will be invaluable to our regional offering across the North-West," David Mellett, managing director at CBAM, said.
Stablepharma Ltd
Stablepharma Ltd, a UK-based biopharmaceutical company developing a range of next generation fridge-free vaccine products, has appointed two new members to join its advisory board, with immediate effect: Richard Lane, an experienced corporate lawyer, and Dr Ceri Morgan, senior advisor and NED, specialising in capital raises and IPOs within the pharmaceutical sector.
Lane, a partner at Farrer & Co, is known for his commercial approach to advising corporates in matters of fundraising, mergers and acquisitions. He has considerable expertise in advising established businesses which want to accelerate their growth with second or third round funding.
Morgan, who has an extensive knowledge of the healthcare industry, has been awarded top-ranked Extel ratings throughout her career. As strategic advisor, she helped build two healthcare and life science investment banking franchises. Morgan has also worked with several organisations advising boards on IPO strategy and primary capital raises.
"We have been working with Richard for several years now and have always been impressed with his knowledge and management style during important negotiations. It's great to see two such highly experienced individuals join the team as we accelerate our technology across other candidate vaccines," Nick Child, VP and co-founder of Stablepharma, said.
Resonance
Resonance, a social impact property fund manager, appointed this week James Laing to join its board as a non-executive director.
Laing (pictured) has over 25 years' of financial services and governance experience, most recently at Rothschild and Co, where he helped launch Rothschild & Co's Investor Advisory practice in 2019. Laing co-headed its Shareholder Engagement division, advising clients on IPOs, M&A, shareholder activism and ESG, the firm said in a statement.
Prior to Rothschild & Co, he was deputy head of UK & European Equities and head of Corporate Governance for the UK and Europe at abrdn (formerly Standard Life Aberdeen). Laing is also a member of the Code Committee on the UK Takeover Panel (the body responsible for setting the UK's takeover rules) and, until very recently, he was on the FCA's Listing Authority Advisory Panel. Laing is also a member of the All-Party Parliamentary Committee for Governance Group in the UK.
On the board of directors, Laing will be joining chair, Karen Shakleton; Daniel Brewer, chief executive officer; Simon Chisholm, chief investment officer and non-executive directors, Anita Bhatia, Michael Perreau and Tim Pope.
"James is a well-known figure in the financial services industry and has huge experience in investment management and governance, which is vital as we continue to create a meaningful impact for those facing a housing crisis in the UK," Brewer said.
Resonance, which was launched in 2002, connects capital to social enterprises. It is a B Corp enterprise with a 20-year plus track record of impact investing.