People Moves
Who's Moving Where In Wealth Management – JTC, CBH Compagnie Bancaire Helvétique, Others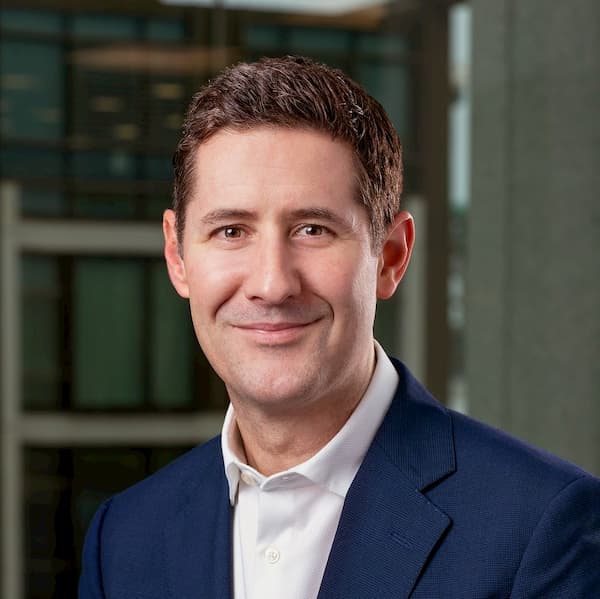 The latest moves and appointments in wealth management in the UK, the rest of Europe, the Middle East and other select locations.
JTC
JTC, a multijurisdictional, independent provider of institutional and private client services, has appointed David Vieira as group head of Sustainability Services.
His appointment is part of the firm's strategy to expand a business line that supports the sustainability needs of corporate, fund and private clients. Vieira (pictured) will be responsible for leading the evolution and delivery of JTC's broad range of sustainability services for clients, particularly focusing on the UK, Europe and US markets. He will also continue in his position as chief communications officer with responsibility for the JTC brand as well as external and internal communications and investor relations, the firm said in a statement.
JTC Sustainability Services straddles the firm's Institutional Client Services (ICS) and Private Client Services (PCS) divisions, complementing its existing proposition for funds, corporate, private clients and families and with the capacity to be tailored according to their bespoke needs.
In particular, the Sustainability Services business line, delivered by a multijurisdictional team, supports clients by steering them through the increasingly complex global regulatory environment and the rapidly-evolving disclosure landscape of sustainable finance, impact and ESG investing, climate-related risk and carbon footprint reporting, the firm added.
Vieira, who joined JTC in 2013, has more than two decades of experience in marketing, communications and business development, and has held a number of senior positions within the group.
The business line complements JTC's appointment of Wendy Holley as its first chief sustainability officer (CSO) in 2022. Her remit is to bring together JTC's own obligations as a responsible business and to develop its sustainability framework. She is also JTC's chief operating officer (COO).
CBH Compagnie Bancaire Helvétique

Sylvain Matthey-Junod has been elected as the new chairman of the board of directors of CBH Compagnie Bancaire Helvétique.
Matthey-Junod, who joined the board in January 2023, will replace Thierry Weber, who has been chairman since 2009. Weber will continue to serve on the board, however.
A lawyer with in-depth knowledge of the financial industry, Matthey-Junod was previously in charge of legal affairs and compliance at Pictet, Lombard Odier and Syz Bank. The bank said that his addition to the board of directors and his election as chairman would enable it to pursue its growth strategy.
"As chairman, my mission will be to perpetuate the long-term strategy of reinvesting profits in order to sustain growth, to maintain one of the strongest Tier 1 capital ratios among our peers, and to continuously improve and expand our bespoke and innovative financial services for our clients," Matthey-Junod said.
"Under his [Weber's] chairmanship, the group has achieved unprecedented growth," Philippe Cordonier, chief executive officer, said. "We are confident that under Sylvain's leadership, whose expertise is widely recognised, the bank's long-term strategic vision will be realised by providing a superior service to its clients, within a rewarding work environment for its employees," he added.
Geneva-based CBH | Compagnie Bancaire Helvétique is a family-owned diversified banking group founded in 1975. The group has nearly 290 professionals in 10 locations around the world. As at 30 June 2023, assets under management totalled SFr14 billion ($15.9) and revenues amounted to SFr100 million, with an operating profit of SFr57.97 million.
Ocorian

Ocorian, the specialist global provider of regulatory and compliance, alternative fund, corporate and fiduciary services, has promoted Joe French to managing director and head of its Financial Crime and Consulting Services.
The firm says it has strengthened its financial crime and anti-money laundering support for clients with this key appointment.
For over six years, French previously worked for Ocorian's Newgate Compliance Limited. His experience includes 13 years with HM Revenue & Customs leading intelligence teams which developed domestic and international criminal and civil cases in relation to money laundering, fraud and cyber crime. Prior to this, French worked for the Financial Conduct Authority, after starting his career with Royal Bank of Scotland.
The appointment comes as recent international research with more than 130 family office professionals, commissioned by Ocorian, found that growing regulatory pressures are a key driver behind 91 per cent of firms expecting their outsourcing to grow over the next three years.