Investment Strategies
HSBC Positive On Growth Equities, Types Of Fixed Income Amid Rate Peak Hopes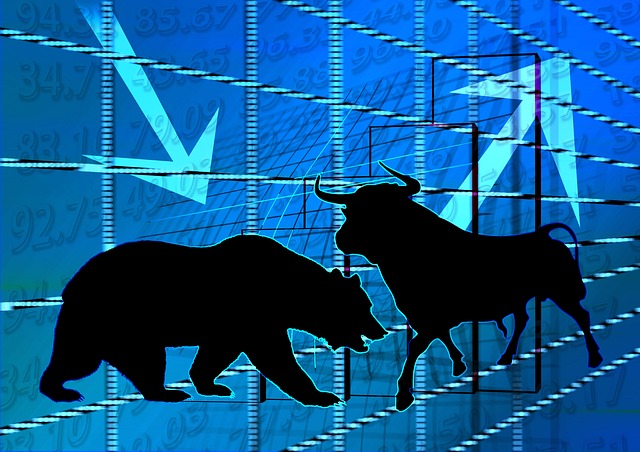 The private banking and wealth arm of the group set out its latest quarterly views on the broad asset allocation and macroeconomic picture.
There's an end in sight to US rate rises, which is supportive for parts of the bond market and positive for growth equity stocks, HSBC Global Private Banking and Wealth said in a quarterly update on its investment views.
The firm suggests that investors should lock in bond yields of medium duration quality credit, widen the range of equities they hold, position for a structural shift towards sustainability and manage risks through uncorrelated assets.
The end of the US Federal Reserve's hiking cycle provides supportive conditions for bond markets, the firm said, and it is therefore keeping high quality medium-duration credit and US Treasuries as its "largest overweight positions."
On equities, HSBC said the "environment of peak rates has also been a significant support for growth stocks, particularly the technology mega caps in the US."
As the US economy remains resilient, HSBC thinks this "sets the scene for a broadened equity rally beyond those 'usual suspects'."
"While maintaining an overweight on US technology, it sees additional opportunities in US industrials, financials, consumer discretionary and healthcare," it continued.
Drilling into specific countries, HSBC said it is taking a "positive stance" on Indian, Indonesian, Mexican and Brazilian equities, and beyond its overweight position on the US equity market.
Thematically, HSBC Global Private Banking and Wealth said it has added two new US themes to its existing consumer-focused "American resilience" theme, specifically: "US industrial resurgence and innovation" and "opportunities in US healthcare."
To handle volatility, HSBC said it is adding hedge funds and volatility strategies.