Investment Strategies
Institutional Investors Raise Cash Holdings In August Amid Cautious Mood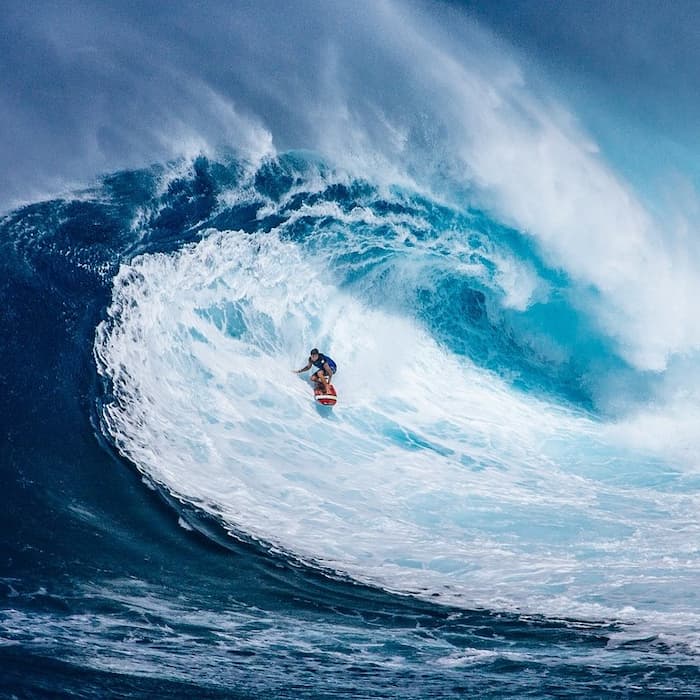 The data, from actual transactions that investors engage in, suggests that economic and market uncertainties have encouraged them to park assets into cash.    
Institutional investors cut their risk appetite in August, with cash allocations rising to 20.1 per cent, the largest in more than a year, according to a barometer of buying and selling activity from State Street.
The State Street Risk Appetite Index found that higher appetite for some cyclical equities and evidence of lower equity borrowings, was offset by continued defensive behaviour in fixed income and a return of defensive behaviour in foreign exchange markets, in particular the resumption of dollar buying. This marked a reduction in risk appetite following a more positive outlook in July, State Street said.
The rise in exposure to cash came largely at the expense of investors' overall allocation to equities where the share of equities in long-term investor portfolios fell to 51.6 per cent in August from 53.2 per cent in July, the report said.
"There was good and bad news from investor behaviour in August. The large jump in allocations to cash reflects continued uncertainty surrounding the market outlook along with the lingering risks of concurrent declines in equity and bond markets that so dogged returns last year," Michael Metcalfe, head of Macro Strategy at State Street Global Markets, said.
"Better news on US growth is nevertheless helping investor sentiment. We saw more robust demand and less short of the most cyclically exposed stocks, which may also have played a role in improved long-term investor demand for the US dollar in August," he continued. "However, the news on growth was less promising outside of the US: Europe's recession appears to have arrived and long-term investors have returned to selling European equities, where demand for German equities sunk to a six-month low. In Asia-Pacific, China's recovery continues to disappoint as does the policy response, which is keeping appetite for commodity-linked countries and currencies suppressed, along with Pacific ex-Japan equities," Metcalfe added.
The Risk Appetite Index is derived from measuring investor flows in 22 different dimensions of risk across equities, FX, fixed income, commodity-linked assets and asset allocation trends.