People Moves
Lombard Odier Names New Managing Partner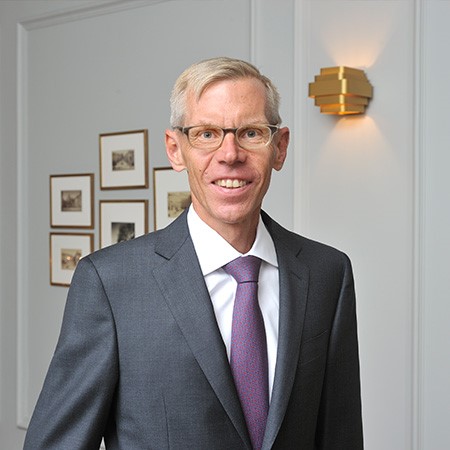 The Swiss private bank announces plans to reshape its senior team from the start of the new year.
Swiss private bank Lombard Odier has appointed Alexandre Meyer (pictured) as managing partner of the firm, starting in January 2024, replacing Annika Falkengren who will be stepping down.
The move is subject to approval by the Swiss Financial Market Supervisory Authority (FINMA). Meyer, who joined Lombard Odier 25 years ago, has contributed to the growth of the group's asset management division, Lombard Odier Investment Managers, the firm said in a statement.
Falkengren, the former head of Swedish bank SEB, became a partner of the Geneva-based banking group in 2017. She has decided to step down as managing partner at the end of 2023. According to the firm, Falkengren brought experience to its core group functions and was responsible for the «1Roof» project of the new Geneva headquarters where nearly 2,000 employees will be brought together in a new building designed by Herzog & de Meuron, with the inauguration planned for early 2024.
"On behalf of the partners, I would like to express our gratitude to Annika Falkengren for her commitment and contribution to our group. We look forward to maintaining close links with her in the future," Hubert Keller, senior managing partner, said. "We are delighted to welcome Alexandre Meyer into our partnership. His achievements over the last 25 years within our firm, and his embodiment of our core values, make him ideally suited to join the leadership of our group."
As of 1 January 2024, the managing partners of Lombard Odier will be: Hubert Keller, Frédéric Rochat, Denis Pittet, Alexandre Zeller, Jean-Pascal Porcherot and Alexandre Meyer.