People Moves
EFG International Opens Tel Aviv Financial Services Office, Names Head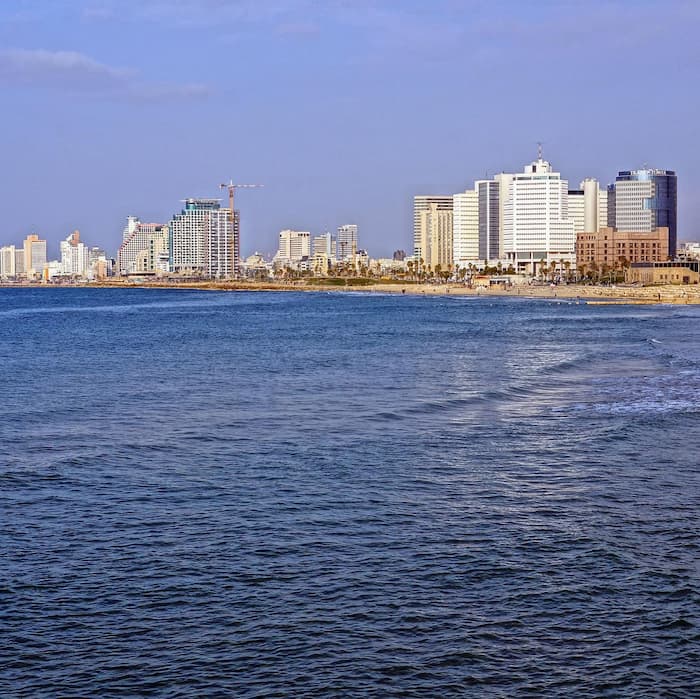 As part of the expansion, EFG has recruited senior ex-Credit Suisse figures to run its Israel business.
EFG International has opened a financial service office in Tel Aviv, Israel, and a local subsidiary, EFG Wealth Management (Israel) Ltd.
The Zurich-listed group has also appointed former Credit Suisse senior figure Joseph Wolf as CEO of the Israel business; he reports to Franco Polloni, the head of Switzerland and Italy region of EFG, ithe firm said in a statement. In his new role, Wolf will work with Michael Dadoun, who has been appointed as head of private banking for Israel. They both joined EFG in September.
EFG said it "aims to capture the significant wealth management opportunities in this market."
The new office, located at Rothschild Boulevard 3 in the city, has been fully operational since 10 September, EFG said. The firm has operated a representative office in Tel Aviv, led by Ran Heistein, since September last year. The rep office and financial service office operate alongside each other.
Another figure, Dan Sagui, is responsible for developing EFG's activities in the country.
A number of banks have developed and built out operations in Israel, a country that is home, for example, to a large sector of tech entrepreneurs and which signed trade and diplomatic pacts with the United Arab Emirates in 2020 (the "Abraham Accords" – see here). Banks operating in Israel include UBS, Citigroup, Lombard Odier and Bank J Safra Sarasin, among others.
Other moves
The team at EFG comprises specialists, including three client relationship officers and an investment counsellor.
Prior to joining EFG, Wolf served as CEO of Credit Suisse Israel. He also held several management positions – mainly in the field of research – at Barclays, UBS and Bank of America, both in Israel and in the US. Wolf, who started his career in 1998 at UBS, New York, holds an MBA in finance from Columbia University.
Dadoun has also joined EFG from Credit Suisse, where he served as head of private banking for Israel from 2021. Previously, he spent several years at UBS Wealth Management and Bank of America Merrill Lynch in Tel Aviv, Israel, and the UK.