New Products
What's New In Investments, Funds? – Fidelity International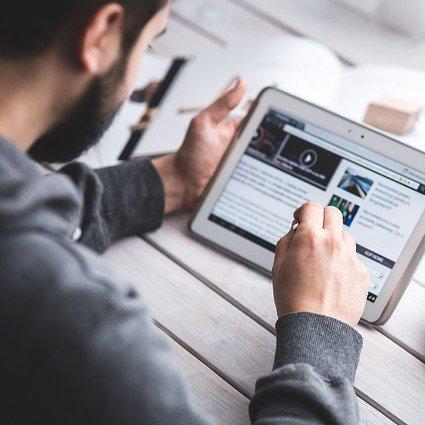 The latest news in investment offerings, financial products and other services relative to wealth advisors and their clients.
Fidelity International has recently launched the Fidelity Global Future Leaders Fund, providing investors access to developed market small and mid-cap equities which have been identified as "Future Leaders."
These stocks, which are typically in the early stages of growth, are underpinned by a structural shift, technology-led disruption or changing consumer behaviour, the firm said in a statement.
Over the past 25 years, taken as a market segment, global mid-caps and small-caps have generated higher returns than large-caps, the firm added. Looking ahead, new leaders will continue to emerge from the mid-cap segment – in part due to the difficulties incumbents face in staying ahead of the curve.
Portfolio managers James Abela and Maroun Younes aim to construct a diversified and balanced portfolio that delivers more consistent returns through different market cycles. The portfolio will hold 40 to 70 listed global small to mid-caps that are a blend of quality, value, transition and momentum companies. A minimum of 50 per cent of the fund's assets are invested in securities deemed to maintain sustainable characteristics, the firm continued.
"There's so much more to global investing than the mega household names such as Apple and Amazon that everyone is familiar with, and perhaps already own," Abela said. "There is a whole world out there and so many diverse opportunities, which are often under-researched. Yet therein lies the opportunity, since the relative lack of research on mid-caps and small-caps increases the likelihood that high-quality businesses with tremendous growth potential are flying under the radar and trading at attractive valuations."