Financial Results
Gresham House's AuM Rises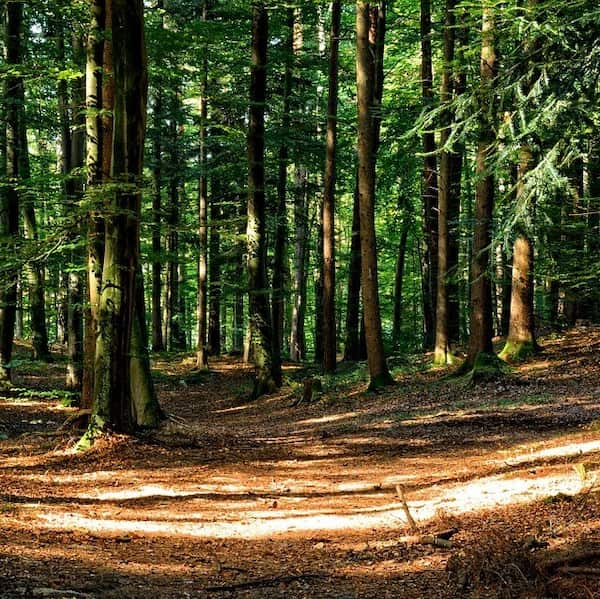 Specialist alternative asset manager, Gresham House, has recently announced its interim financial results for the first six months of 2023. These show that it had a year of strong performance and organic growth, despite the volatile economic conditions of 2022.
Gresham House, the UK firm, has released its unaudited financial results for the first half of 2023, reporting a 5 per cent rise in its assets under management (AuM) to £8.3 billion ($10.3 billion).
The asset manager also saw an 8 per cent increase in adjusted operating profit to £14.2 million and an adjusted operating margin of 34 per cent. The group said it is seeing continued AuM growth in the second half of 2023, alongside strong long-term absolute and relative investment performance for clients. Net core income was also up 12 per cent to £41.6 million, from £37.2 million the same time last year. There was a return on capital employed (ROCE) of 19 per cent on an annualised basis in the first half of the year, in line with 20 per cent medium-term targets, versus 15.5 per cent in the first half of 2022, the firm added.
The statement comes after the company's assets under management grew in 2022, compared with the previous year, by 20 per cent to reach £7.8 billion ($9.7 billion), with organic growth of £1.1 billion – a rise of 17 per cent, despite the volatile conditions. See more here.
The firm said there was continued outperformance of targets for the majority of funds in the first half of 2023 and as well as progress with its international expansion including the Irish Strategic Forestry Fund and the development of international products. See more here about the asset manager's forestry fund.
Despite the market slowdown for fundraising, growth has continued into the second half of 2023, the firm continued, with a clear pathway for further momentum from here across all of its asset classes.
Gresham House has said it will continue under private ownership with the same teams delivering strong financial and non-financial returns for clients. "In the first six months of 2023, we have delivered further growth in the business and we have continued to advance our international expansion ambitions. We now have a strong and firmly established market position, endorsed by recent industry awards' wins and nominations as a leading provider of alternative investment solutions spanning natural capital, renewable energy and strategic equity," Tony Dalwood, chief executive of Gresham House, said.
"We now look beyond the GH25 plan towards the next 10 years and a new chapter for Gresham House as a private company targeting continued strong investment performance from our range of specialist asset classes," he added.